Care home clients offer huge funding possibilities, according to Acra Lending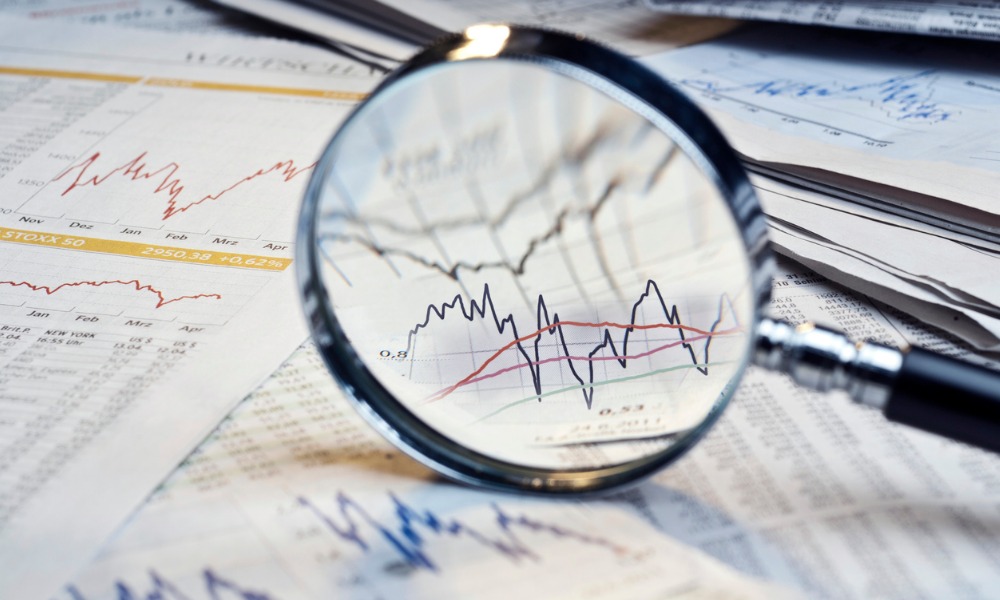 It's no secret that brokers are currently struggling with their pipelines. Mortgage demand has slumped, while pending home sales have fallen to a record, seven-year low.
Much of that is due to soaring interest rates, which have now topped 7% and are set to rise further after the Federal Reserve increased the base rate by 0.75 percentage points.
In such an unstable environment, if you're a broker it pays to look for alternative mortgage products.
While non-QM has become an increasingly popular outlet for intermediaries, few are aware that adult care homes are also an ideal opportunity to increase applications and funding.
Read more: How to keep up with ever-changing non-QM underwriting guidelines
Ken Fox, vice president and regional sales manager at Acra Lending, confirmed that brokers were now looking at alternatives to originating traditional agency loans.
Speaking to Mortgage Professional America (MPA), he said: "Back in December, there were a lot of loan officers who had pretty healthy pipelines, and traditional loans were falling out of the sky.
"However, since January pipelines have been shrinking, and brokers that would not have thought about non-QM nine months ago, are now looking for ways to find more loans. And once you get someone involved in a non-QM loan, they're less likely to leave."
He pointed out that loans for adult care clients do not involve commercial properties. Instead, the funding can be used to purchase or refinance an existing adult care home that was once a single-family residence.
These can range from between three and five bedrooms or more sometimes.
"From our perspective, we still treat it like a residential loan," Fox said.
There is no standard borrower profile, added Fox, who has more than seven years' experience in the Non-QM/Non-Prime space.
Clients are either entering the field for the first time, keen on building a business model around that, or they are experienced investors, eager to add more bespoke properties as part of their portfolio.
The financial risk is low, too. In Acra Lending's case, the LTV typically is 75% for purchase and 70% for refinance.
For brokers, their task is to be fully aware of the details of their properties, including the number of bedrooms and bathrooms.
Read more: Tell-tale signs your non-QM lender partner's not in it for the long run
For the end user, there is also a clear benefit, given that the cost of traditional adult care facilities can sometimes run into hundreds of thousands of dollars. According to a 2021 Cost of Care Survey by Genworth, a private room in a nursing home can be as much as $297 a day, or more than $9,000 a month.
"The monthly cost can sometimes be astounding, so it also comes down to affordability," Fox noted. "A lot of folks that are on a fixed income don't have those assets or they don't have that monthly income. They're also looking for something that's not only affordable but maybe a little more personalized than what they would find in a large facility."