Deal will enable firm to grow its network of research and marketing marketplaces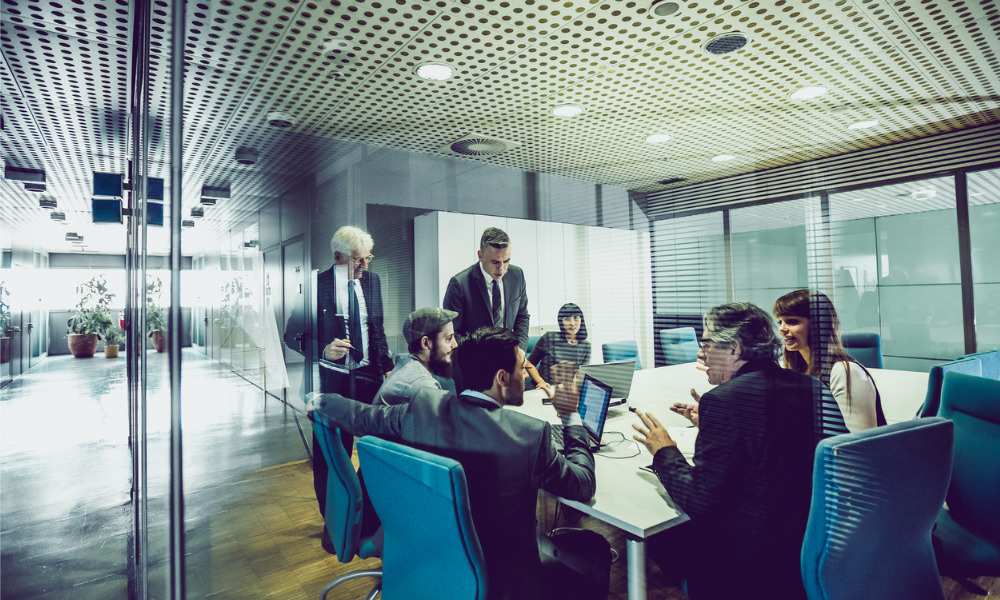 Yardi, an investment and property management software company, has announced that it has acquired and redesigned 42Floors.com, an online marketing platform for tenants and brokers.
The 42Floors.com platform is the newest addition to Yardi's network of marketplaces, CommercialEdge. With the acquisition, CommercialEdge expects to see a rapid increase in traffic and verified leads.
Read next: Yardi releases enhanced platform for public housing agencies
Yardi has also revamped the 42Floors.com website, which now offers a high-quality commercial property search engine featuring more than 320,000 listings nationwide across multiple verticals — including traditional office, coworking spaces, retail, industrial, and warehouse properties.
Yardi said the new platform is designed to be "seamlessly integrated into Yardi's evolving system of solutions dedicated to commercial property."
"We are excited about the continued expansion of one of the fastest-growing networks for commercial property research and marketing," said Brian Sutherland, vice president of commercial at Yardi. "With the addition of 42Floors.com, we can provide even more depth of data and high-return avenues of visibility for CommercialEdge clients to market and drive their business."