The new software is an upgraded version of its property management platform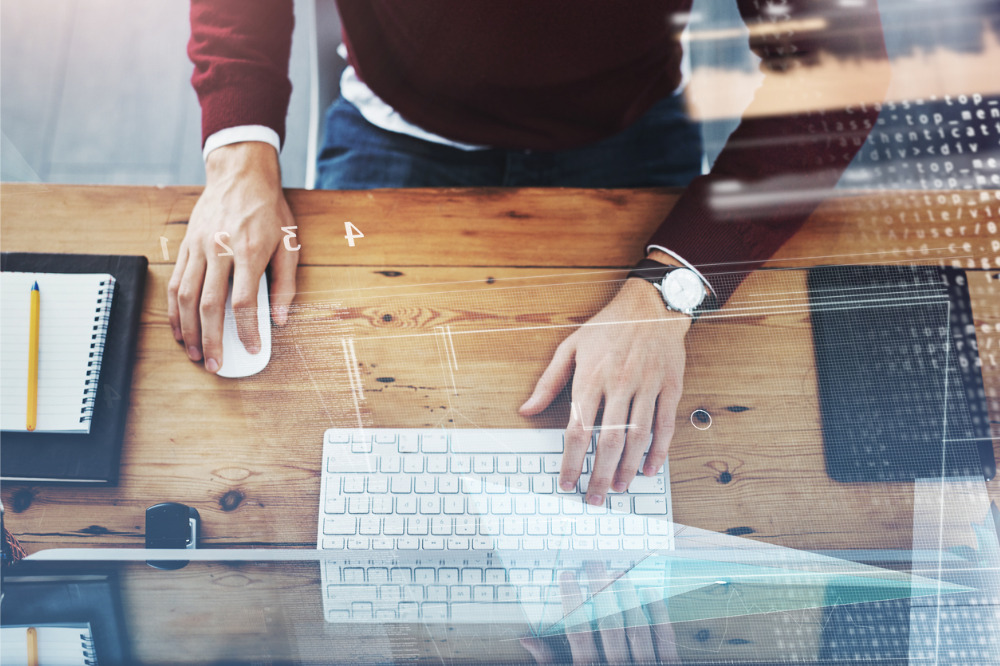 Proptech company Yardi has released an enhanced version of its property management software platform, Yardi Breeze, for public housing agencies (PHAs).
The company has rolled out the new Breeze Premier – which serves as a property management, accounting, and compliance software – to "improve the workflows of today's PHA."
The platform now includes built-in compliance validation for public housing, housing vouchers, project-based vouchers, HUD 50058/50059, layered subsidies, and all major affordable housing programs.
"Breeze Premier expands on Breeze's capabilities, offering PHAs more advanced features to help them thrive and expand," said Terri Dowen, senior vice president of sales for Yardi. "From simple compliance workflows and robust accounting to online certifications and two-way texting, there are dozens of features exclusive to Breeze Premier that we're very thrilled to offer PHAs."
Users can access Breeze Premier by logging in using their mobile devices or desktop computers.