Report ranks 148 commercial and multifamily firms and their origination volumes last year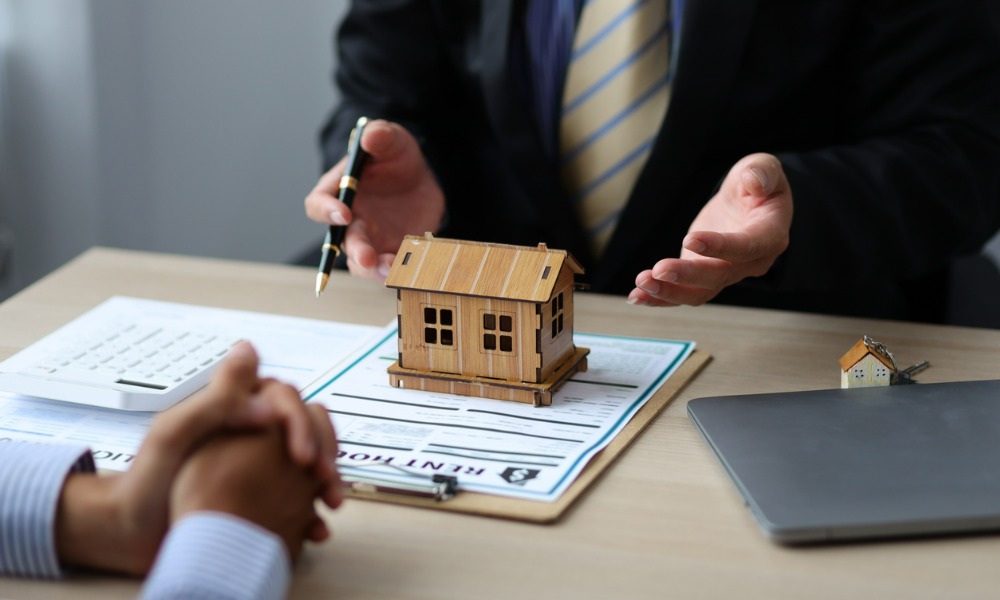 The Mortgage Bankers Association (MBA) has announced the top commercial and multifamily originators in 2022.
MBA Wednesday released its annual origination volumes report of 148 commercial and multifamily mortgage firms, their 2022 volumes, and their roles in the industry.
The top 10 commercial/multifamily mortgage originators in 2022 were JLL, CBRE, Meridian Capital Group, JP Morgan Chase & Company, Eastdil Secured, Wells Fargo, KeyBank, Newmark, Walker & Dunlop, and PNC Real Estate.
The report was subcategorized by role, investor group, property type, financing structure type, location of the originating office, and others.
By dollar volume, the top five originators for third parties in 2022 were:
JLL
CBRE
Meridian Capital Group
Eastdil Secured
Newmark
The top five lenders in 2022 were:
Wells Fargo
JP Morgan Chase & Company
Bank of America
KeyBank
PNC Real Estate
Seven different companies ranked at the top of the eight lists reporting total originations by investor groups:
Top originators for commercial mortgage-backed securities (CMBS): Citigroup Global Markets, JP Morgan Chase & Company, Eastdil Secured, Morgan Stanley, and Wells Fargo
Top originators for depositories: PNC Real Estate, JP Morgan Chase & Company, KeyBank, Wells Fargo, and Meridian Capital Group
Top originators for life insurance companies: JLL, CBRE, American International Group/Corebridge Financial, Northwestern Mutual, and KKR
Top originators for Fannie Mae loans: Walker & Dunlop, Berkadia, CBRE, Wells Fargo, and Greystone
Top originators for Freddie Mac loans: Berkadia, CBRE, Walker & Dunlop, JLL, and Capital One Financial Corp.
Top originators for FHA/Ginnie Mae loans: Lument, Greystone, Berkadia, Dwight Capital LLC, and Walker & Dunlop
Top investor-driven lenders: JLL, CBRE, Eastdil Secured, Newmark, and MetLife Investment Management
Top originators for pension funds: Nuveen Real Estate, Q10 Capital LLC, Principal Real Estate Investors, Barings, and George Smith Partners
Top originators for the "other investors" category: Walker & Dunlop, Deutsche Bank Securities, Inc., Newmark, Northmarq, and Meridian Capital Group
Want to stay up to date with the latest commercial real estate news? Get well-curated articles in your inbox and always be the first to know by subscribing to our FREE daily newsletter.