The new branch marks the company's entrance into the Texas market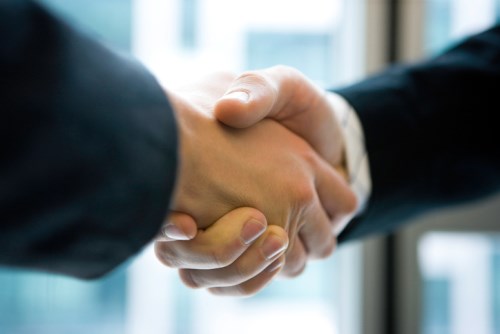 Walker & Dunlop has expanded its presence with the opening of its first office in Austin, Texas.
With the addition of a new market to its national property sales platform, the company brought on a new property sales team to oversee the origination and execution of multifamily property sales in Texas and the southern region. Walker & Dunlop hired Spencer Roy as vice president, as well as Matt Pohl and Forrest Bass as managing directors.
"The addition of this team to our property sales platform deepens our capabilities in the South with a strategic presence in Central Texas, one of the most active commercial real estate markets in the country," said Greg Engler, executive vice president of Walker & Dunlop.
Before joining Walker & Dunlop, Bass, Pohl, and Roy were part of the capital markets group at HFF, where they were responsible for multifamily property marketing and sales throughout the Texas region.
"We are thrilled to welcome Matt, Forrest, and Spencer to Walker & Dunlop," Engler said. "We are very pleased with our hiring momentum as we continue to attract top property sales talent to partner with our best-in-class debt financing capabilities across the country."