The industry veterans will help the company grow its small loan products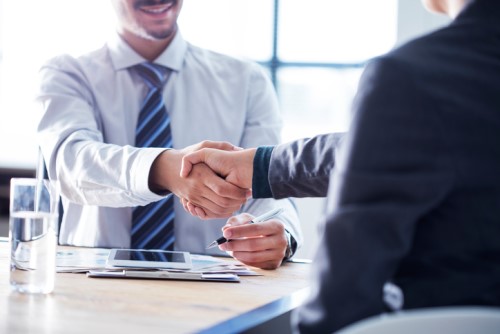 Walker & Dunlop has announced the addition of vice presidents Andrea Nolan and Denise Oluwo to the company's small-loans team.
The firm said that the hiring move is an effort to support the expansion of its small loan products, which typically range from $1.5 to $10 million, and keep up with the rapid growth of the multifamily small loans market.
"The addition of Denise and Andrea has been transformative to our small-loans team," said Mark Besharaty, senior vice president and chief production officer of Walker and Dunlop's small-loans team. "Both of our new team members are instrumental in helping grow this area of our business, streamlining the loan process, and increasing our role in addressing the need for more affordable renter options."
Nolan brings nearly three decades of experience in the real estate lending industry to her role as vice president and transaction manager. She will oversee all aspects of the multifamily small loan transaction process and provide support to Walker & Dunlop's production team.
Oluwo has more than 12 years of mortgage industry experience. As the new vice president and deputy chief underwriter, she will lead a team of underwriters and analysts. Oluwo will also be responsible for facilitating the screening, processing, and underwriting of loans.