Investment advisor says it continues to see strong demand for commercial real estate loans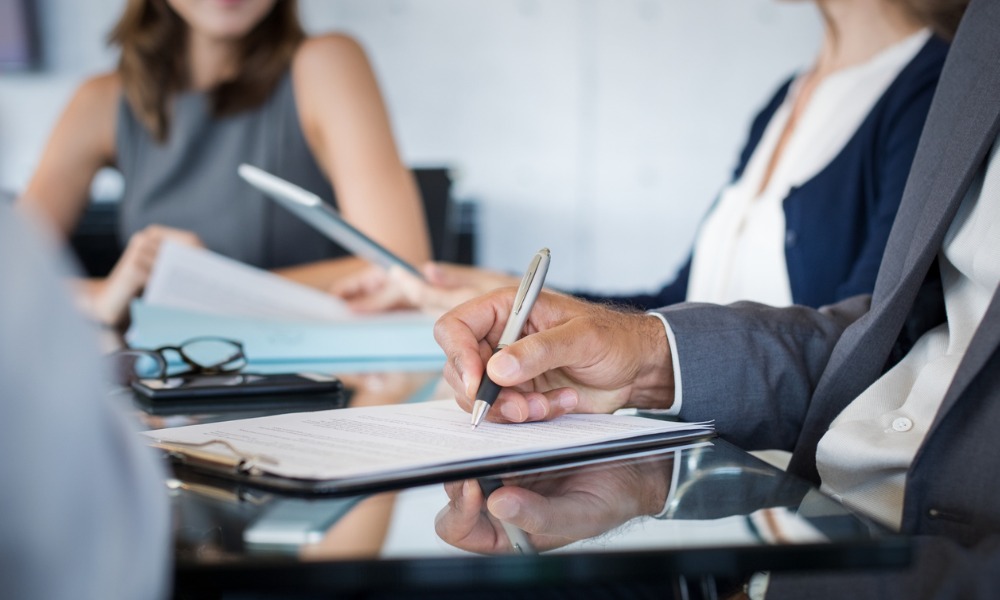 Investment advisor Värde Partners has reported strong levels of commercial real estate transactions in the third quarter.
The firm said it closed about $602 million in CRE loan origination across 11 deals in Q3. This brings Värde's total real estate loan transactions – including hospitality, multifamily, office, industrial, and mixed-use assets – to $1.7 billion so far this year.
"We continue to see significant demand for flexible financing solutions across the commercial real estate landscape, and particularly within the hospitality sector," said Jim Dunbar, senior managing director at Värde Partners.
Read more: Commercial/multifamily debt grows, riding on strong demand
Värde expects the hospitality market to bounce back to pre-pandemic levels in the near future, with new or recently renovated luxury leisure properties leading the recovery.
In May, Värde completed its fourth and largest CRE collateralized loan obligation at $928 million. The asset pool consisted of 23 floating-rate mortgages backed by 29 commercial properties.
"With nearly every property in some state of transition, Värde's commercial real estate lending program is focused on providing capital to help businesses navigate the continued impact of the pandemic and position their assets for a strong recovery," Dunbar said.