Commercial sector sees largest increase in mortgage debt since 2007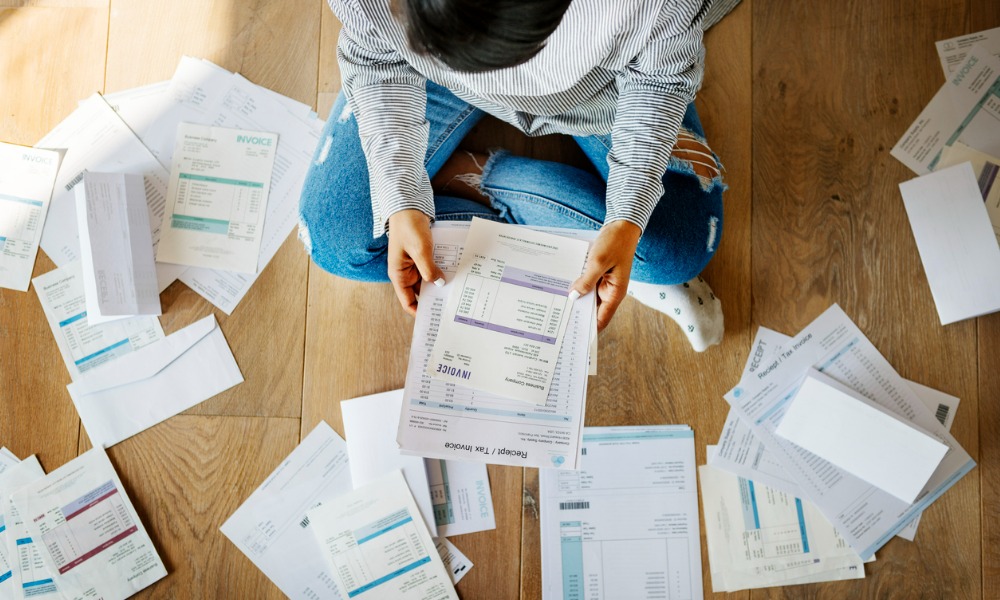 Outstanding commercial/multifamily mortgage debt grew by $60.7 billion, or 1.5%, in the second quarter of 2021, according to a Mortgage Bankers Association report released Wednesday.
At the end of the second quarter, total commercial/multifamily debt outstanding was $3.98 trillion. Mortgage debt in the multifamily sector alone rose by $23.8 billion, or 1.4%, to $1.7 trillion, from the previous quarter.
Read next: Top 10 US commercial office markets
Broken down by investor groups, commercial banks remain the largest shareholder (38%) of commercial/multifamily mortgages at $1.5 trillion. Agency and GSE portfolios and MBS followed at $871 billion (22% share), life insurance companies at $596 billion (15%), and CMBS, CDO and other ABS issues at $557 billion (14%).
Looking solely at multifamily loans, agency and GSE portfolios and MBS hold half the total multifamily debt outstanding at $871 billion.
"Strong demand from all of the major capital sources led to another increase in the amount of commercial and multifamily mortgage debt outstanding," said Jamie Woodwell, vice president of commercial real estate research at MBA. "In line with the strength of apartment fundamentals and values, there was a solid increase in the amount of multifamily mortgage debt outstanding. Additionally, the increase in mortgage debt on other, non-multifamily commercial properties was the largest since 2007 – a sign of renewed interest in other property types."