What makes the Panhandle state an ideal investment prospect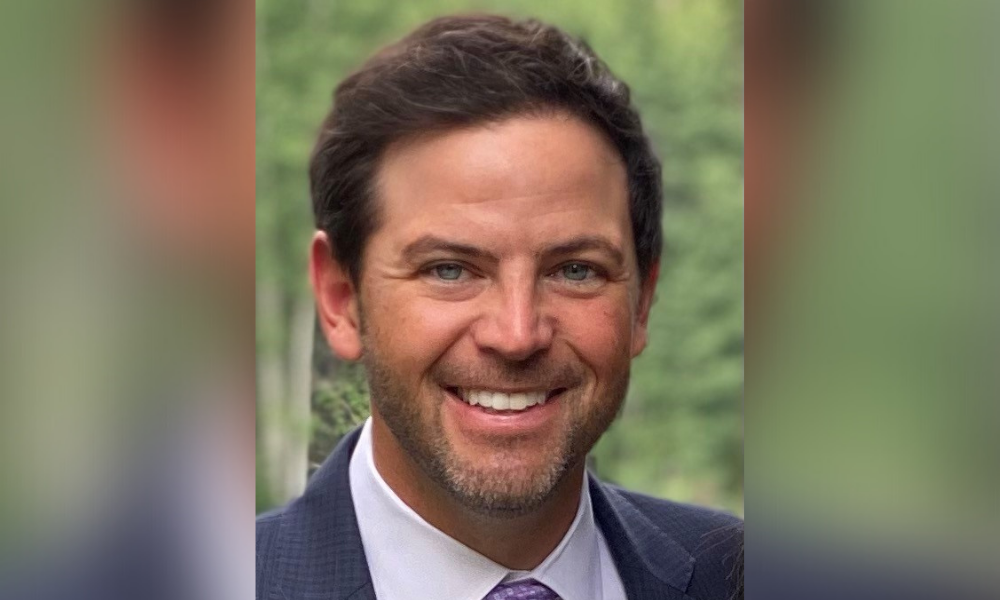 The hackneyed image of Florida as a retirement paradise for Americans or a sanctuary for Latinos escaping from oppressive regimes has, in recent times, quietly but assuredly evolved into something that's a tad more sophisticated.
The Panhandle state has become a hub for high-tech firms, many of which have relocated from the opposite end of the country attracted by Florida's 0% state tax, as well as for younger Americans who view Florida and its thriving conurbations as a better all-round place to settle with their families.
The figures say as much. According to data by the US Census Bureau, Florida's population has swelled by 2.7 million in the last decade, growing from 18.8 million in 2010 to 21.5 million in 2020 – that's a not-to-be-sniffed-at 14.6% increase.
This is reportedly double the rate of overall US population growth, and closer examination shows that it's not just retirees who are flocking to Florida but tech workers who are abandoning traditional high-tech hubs such as San Francisco.
Read more: This town in Florida has the highest occupancy rate on Airbnb
Miami's population, which has become more racially and ethnically diverse, has also grown by more than 19%, rising from 399,457 in 2010 to more than 478,000 in 2021, helped in no small measure by the COVID pandemic.
One asset management firm making large inroads in the real estate sector in Florida – and a few other states – is Miami-based Leste Group. Founded by Brazilian businessman and current CEO Emmanuel Hermann, Leste has successfully tapped the market in multifamily housing developments and single build-to-rent properties, according to Josh Patinkin, managing director at Leste Real Estate.
"People are attracted to Miami because it's a very international city that's transitioning from what I would call a Latin American experience into a gateway market for the entire United States," he said.
"Miami has been kind of a condo boom and bust story over many decades. And from our perspective it's changed from having mainly Latin American buyers to buyers from New York, Connecticut, Chicago and California – a buyer pool that's much bigger, and it's really moved the market to new heights."
To underline Florida's big-league status, $2.88 billion was raised in venture capital in 2018. But the state's rise has been in the planning for quite some time. The creation of the Florida High Tech Corridor in 1996, aimed at fostering research and education partnerships while boosting high-tech investment, was but one piece of a larger puzzle that's helped transform the region and draw investment away from other parts of the US - something Patinkin is acutely aware of.
"Younger, more professional Americans have been attracted by high paying jobs, mostly because New York and Connecticut asset management firms have questioned paying 15% state income taxes, when they can locate their business to Miami, where high-flying executives like to spend the winters anyway," he added.
Read more: Florida home sales expected to grow in 2020 despite tight market
Florida is Leste's biggest market, although the firm is in the middle of closing two large, $110 million acquisitions in Austin, Texas. Leste Group is also active in both Carolinas and Nashville, all of which have similar characteristics and job growth opportunities.
With an investment portfolio that mostly includes residential real estate, single-family build to rent and development, Patinkin said he was confident Leste's growth would continue, albeit "not at the same pace or velocity" as 2020.
In broad terms, Leste Group's multifamily acquisition typically involves buying 'B' class apartment communities, built in the 80s and 90s, and renovating them before selling them on.
The firm's single-family build-for-rent projects target the millennial generation, anticipating the migration from downtown apartment buildings to the suburbs, where it's easier to raise children without sacrificing such amenities as swimming pools and the gym, Patinkin said.
"We're building these communities, maybe 200 to 300 single family homes, but we're renting them, not selling them," he explained.
Leste's star projects also involve the development of high-end multifamily housing and apartment communities, which Patinkin describes as class 'A'.
He said: "Because construction costs are so high right now, anybody that's building is generally focused on Class A where you can get higher rents."
Leste's jewel in the crown is the Coral Gables Village development, a $70 million plus, 48-unit Mediterranean-themed luxury condo, built in cooperation with MG Developer and DLGV Architecture.
He said: "We're very proud of this project. We're not throwing up another glass and concrete tower, we're really trying to work with the local community in the city to create something special and unique.
"We like to try and be good stewards and partners with the communities that we're invested in - we think that's very important. And investment can't just be about making money in real estate. We have to make sure we take care of all of our constituents and stakeholders."