Florida Realtors' outlook calls for economic growth in the Sunshine State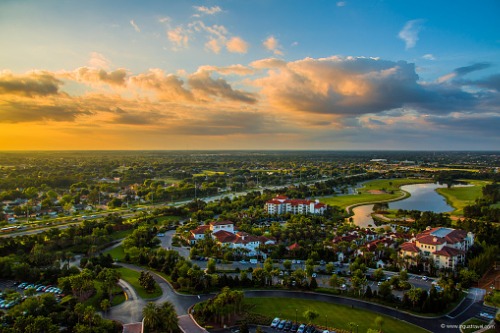 Florida's economy is outpacing the US national average and that's good news for the state's housing market.
However, the market is constrained by tight inventory which is not likely to improve significantly due to several challenges cited in a new report from Florida Realtors.
Chief Economist Dr. Brad O'Connor sees robust growth for the market with strong immigration and low unemployment in the state. Home sales are expected to gain 4% year-over-year in 2020, similar to 2019.
Last year, Florida saw an uptick in sales despite a 9% pullback from international buyers.
"It was exciting to see the almost 6% growth (5.9%) in closed single-family sales in 2019 from 2018," O'Connor said. "Florida topped over $100 billion (total of "$101.9 billion) in volume in home sales last year, up 8.3% from 2018; for condo-townhouses, we reached $31.6 billion in volume, up 1.8% over the 2018 figure."
But with new listings down 11.4% year-over-year for single-family homes and down 9.7% for condos, prices are set to rise around 4%, although O'Connor doesn't see that as a problem currently.
"The median sales price still continues to rise, but looking at what the monthly mortgage payment is, that's still a lot lower due to current historically low mortgage rates," O'Connor said. "And that continues to drive sales and makes it a good time to buy."
Supply side issues
The challenges to increased supply in Florida were discussed at the 2020 Florida Real Estate Trends summit during last week's Florida Realtors Mid-Winter Business Meetings.
One of the panelists was Kristine Smale, senior vice president, Meyers Research, who says that there are three main factors restricting supply: higher construction costs, which moderated slightly in 2019 but are expected to rise again in 2020; a shortage of labor – 2019 had the largest amount of construction job postings since the Great Recession; and a lack of available, affordable land supply.