Meanwhile, cities in California dominate the rest of the top 10 list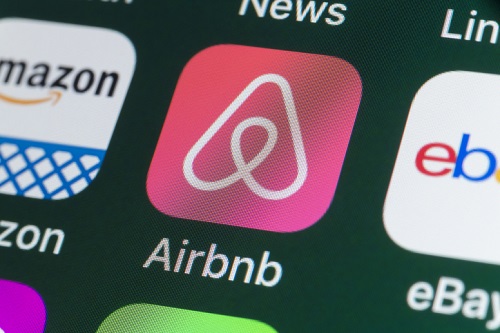 Investors thinking about listing on Airbnb should consider buying property in the town of Celebration, Fla., after the community was revealed to have the highest occupancy rate on the popular home-sharing platform in 2019.
According to real estate data analytics firm Mashvisor, Celebration has witnessed an average occupancy rate for short-term rentals booked through Airbnb of 73% in 2019. – not surprising, given that the community, developed by The Walt Disney Company, is just a stone's throw away from its amusement parks in Orlando.
Other popular tourist destinations on Mashvisor's list included Honolulu, Hawaii (71.2%); Albany, Calif., and San Francisco, Calif. (tied at 71.1%); Mill Valley, Calif. (69.7%); Los Angeles, Calif. (68.7%); Lakewood, Colo. (68%); Richmond, Calif. (67.6%); Flagstaff, Ariz. (67.1%); and Key West, Calif. (66.5%).
Mashvisor calculated the Airbnb occupancy rate as the percentage of actual nights booked over the total number of nights for which a listing was made available by the host over the last 12 months, based on data from Airbnb.
Data from Mashvisor also revealed that California hosted the largest number of the busiest Airbnb cities last year – and six of the top 10 markets are in the state.
"Since the founding of Airbnb in 2008, the home-sharing industry has grown at an unprecedented rate," said Peter Abualzolof, co-founder and chief executive officer of Mashvisor. "Many travelers choose this accommodation type over traditional hotels, so it is only natural that the most popular business and tourist destinations, including California and Florida, will experience the highest Airbnb occupancy rates."