Commercial investors seek compensation from PSW Real Estate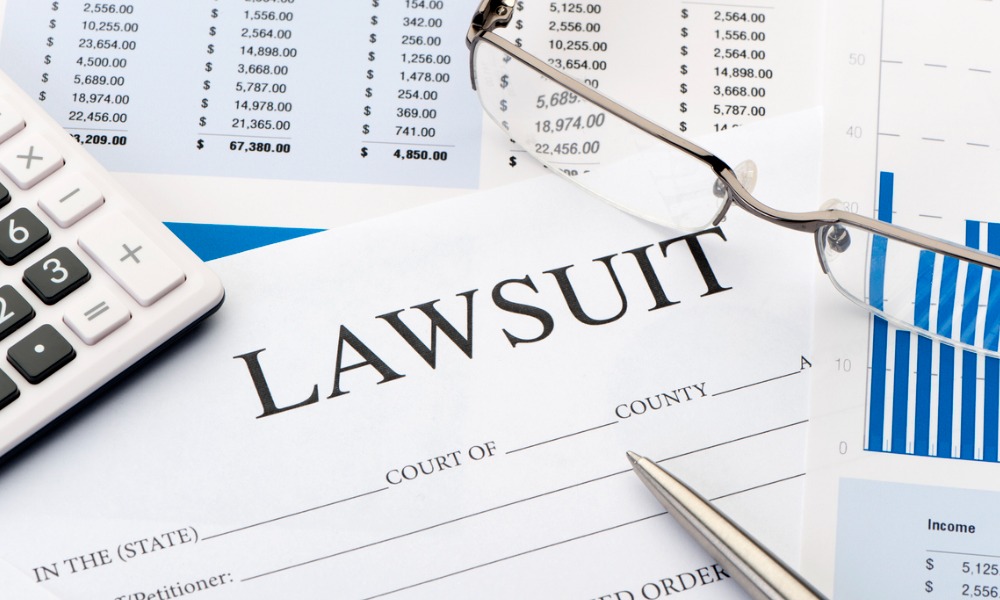 A Texas developer is laying off nearly 90 employees, days after being sued by commercial investors.
Austin, Texas-based PSW Real Estate LLC disclosed the layoff of 87 of its employees to regulators at the Texas Workforce Commission (TWC). The disclosure is keeping in protocol outlined by the Worker Adjustment and Retraining Notification (WARN) Act requiring companies to provide a 60-day notice of sizable layoffs.
Now known as StoryBuilt but founded as PSW Real Estate in 1991, the developer has been the recent target of lawsuits from investors, including Capstar. According to the Austin Business Journal, Capstar sued the company on June 9 for breach of contract, fraud, breach of fiduciary duty and Texas Securities Act violations and is seeking some $400,000 in damages. The company also seeks accrued profits and interest on its original investment, access to StoryBuilt's records and legal expenses.
StoryBuilt has been behind a number of developments along Austin's trendy South First Street. The company employed around 250 people at its peak and the number of people it now employs is unknown. The Real Deal reported that Capstar claims that StoryBuilt lured it to invest by offering preferred returns and profit distributions to be paid quarterly. CapStar claims to have invested some $500,000 in 100 Class A multifamily units in May 2018 – an agreement honored until the fourth quarter the following year before its investment stopped being repaid, the outlet reported.
Lawsuits start pouring in
An earlier lawsuit was filed on Jan. 18 from Eastline Condominium Community Inc., the Real Deal reported. Eastline manages an Austin condominium complex where 28 units were found to have water damage. The company seeks more than $1 million in damages, interest, attorney fees and court costs.
Another investor, Joseph Thweatt – owner of Class A shares in StoryBuilt – reportedly sued the company's co-founders for breach of contract and fraud related to a March 2022 settlement. The investor now is seeking residual payment and accrued investment interest, profits and attorney fees as reported by Real Deal.
Thweatt is said to have made a $75,000 investment in 2018 upon buying 15 Class A units. According to the report, Thweatt alleges he has yet to receive the redemption payment he was owed.
In the wake of lawsuits, co-founder Ryan Diepenbrock stepped down from his day-to-day duties while Chad Shepler resigned from his role as COO and board director, according to media reports.
Detailing the layoffs
According to correspondence to the TWC obtained by Mortgage Professional America, company co-founder and CEO Anthony Siela blamed cash-flow issues for the layoffs. "Company was actively seeking funding to remedy the company's cash flow issues and were anticipating recalling all employees to begin working again," he wrote to regulators. "The company was ultimately unable to secure sufficient funding and is now going into a receivership, a circumstance that the company did not reasonably foresee."
The Real Deal noted in its report how the company appeared to be heading in the right direction as of two years ago when it posted $72 million in revenue. The company failed to capitalize on its large-scale growth plans, the outlet reported, sparking layoffs and the revamping of its executive ranks as Siela wrote to investors in a previously released letter.
Want to make your inbox flourish with mortgage-focused news content? Get exclusive interviews, breaking news, industry events in your inbox, and always be the first to know by subscribing to our FREE daily newsletter.