Highest rise in prices for second consecutive month a sign-of-the-times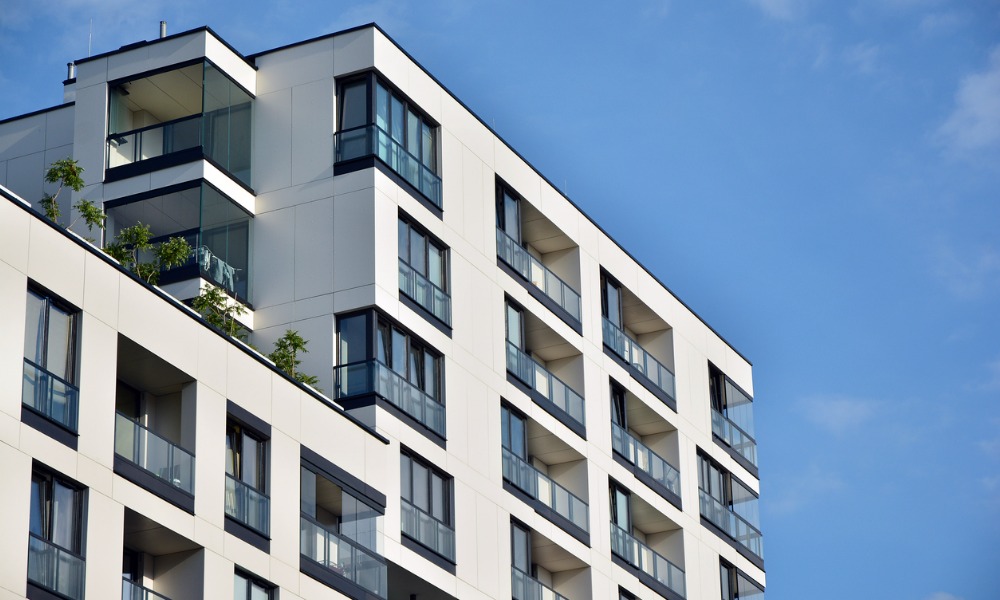 The biggest rise in the price of condos since 2012 is a sign buyers are being priced out of the market for single-family homes, mortgage experts have said.
Last week it emerged that the median sale price of condos across the country rose to an all-time high of $304,000 - up by 20.3% compared to June 2020 but still below the 26.8% rise for more expensive, single-family homes, according to a report in Redfin.
Read next: Discounted condos create opportunity for first-time buyers
The figures also show that condos sold above the asking price for only the second time since 2012 (the first was in May).
On a seasonally adjusted level, a total of 72,058 condos were sold last month, marking a 59.7% rise compared to the same period a year ago, and with fewer condos available for sale (18% down on June 2020).
The pandemic lockdown was largely responsible for the slump during that period, giving a distorted view of year-on-year trends.
But the latest figures are still significant because condos are now selling in a record 22 days, much faster than in June 2019 when they sold in 36 days – months before the pandemic started.
The same report quoted Redfin chief economist Daryl Fairweather saying many buyers who had been priced out of the market for single-family homes had turned to condos.
Read next: Condo sales are surging in this market
Ninet Jacob, a real estate broker at Jacob & Jacob Realty and Finance, agreed with the pattern. She told MPA: "Condos are selling higher than value in our area because single family homes (SFR) are not affordable.
"In our city Glendale, or nearby cities such as Burbank, La Crescenta and Pasadena, a medium house price is about $1 million and over, so buyers who can't afford SFR in this area are choosing condos and paying a higher price just to be able to live in these places."
She also cited high rental prices as the other reason for the demand in condos.
The shift is also seen as evidence that those Americans who had vacated their city condos during the height of the pandemic were now returning to the workplace in more densely populated areas.
Ed Lanzoni, a loan officer with First World Mortgage, said he too had noted "a much higher demand" in condos.
He said: "Most condominiums seem to be selling for about $5,000-$15,000 over asking price, depending on a few factors such as location, homeowner's association financials and size."
New Jersey-based broker Daniel Casasnovas said people in New York were "paying substantial prices for small apartments", driven in part by relatively cheap rates and low inventory.
He agreed that people who were able to sell their condos during the pandemic had bought much larger but affordable properties outside New York but reckoned sales would level off, due to inventory "starting to go back up slowly but surely".
He said: "As the inventory goes up, I do believe that the prices of the homes will go down."
Broker Yury Shraybman, from Innovative Mortgage Brokers in Philadelphia, said that although condos did not feature as prominently in his portfolio, the demand had increased as "everything is beginning to open up".
However, he also said he believed demand "would subside shortly".
The owner-broker of Wilmington-based MC Mortgage Group, Patrick Stoy, cited the convenience of condos over single-family homes - especially for retirees - as another reason for the rise in sales.
"Most of those buyers are retirees and want the convenience of not having to deal with yard work," he said.