Key names arrive at a time of strong growth and momentum for the firm, says CEO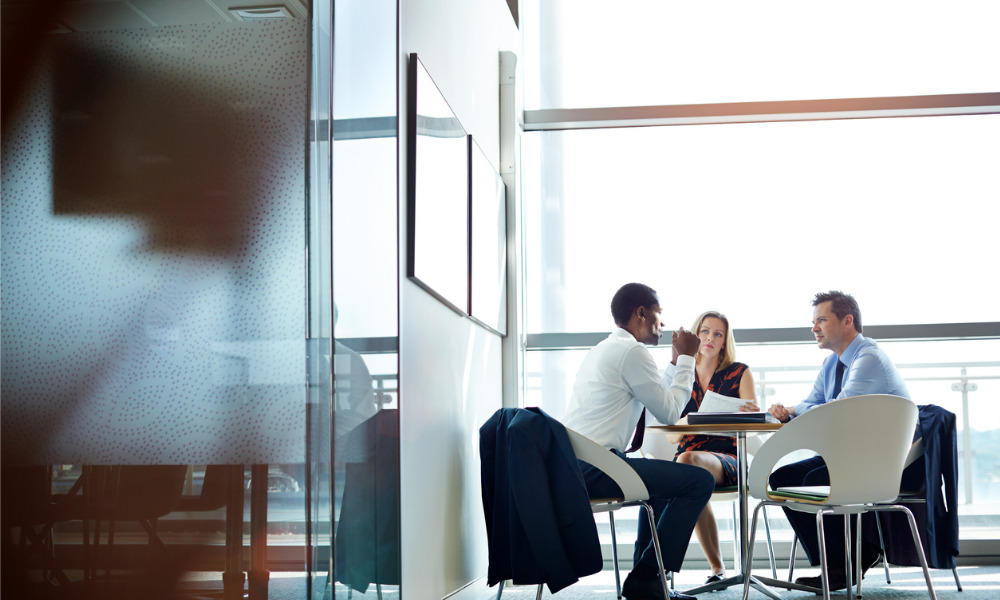 Stonehill, a commercial real estate hotel lender, has announced the expansion of its leadership team with four senior executive hires.
The firm has named Daniel Siegel as president of its commercial real estate lending group. Siegel, who has 12 years of leadership experience, will spearhead the group's expansion into the CRE lending space. Stonehill has also appointed Greg Koenig, Nisu Mehta, and Taylor Pike as senior vice presidents.
"We are fortunate to have these four highly accomplished industry executives join Stonehill at a time of strong growth and momentum for our business," said Stonehill president Mat Crosswy. "Their backgrounds closely align with Stonehill's deep industry experience, ingenuity and work ethic. We look forward to working closely with them on key strategic initiatives to grow our commercial real estate lending business."
Read next: Is a multifamily bubble on the horizon?
The new group brings decades of real estate experience across several sectors and spanning multiple business cycles.
"Stonehill has earned an industry-leading reputation as an experienced real estate lender able to originate and close complex transactions in hospitality," Siegel said. "We are excited for the opportunity to join this purposeful organization to build upon their momentum to expand their product offerings."
"As our organization continues to evolve as a best-in-class capital provider for commercial real estate, it is paramount we continue to add experienced or best-in-class team members," Crosswy added.