Firm announces closing of first mortgage bridge loan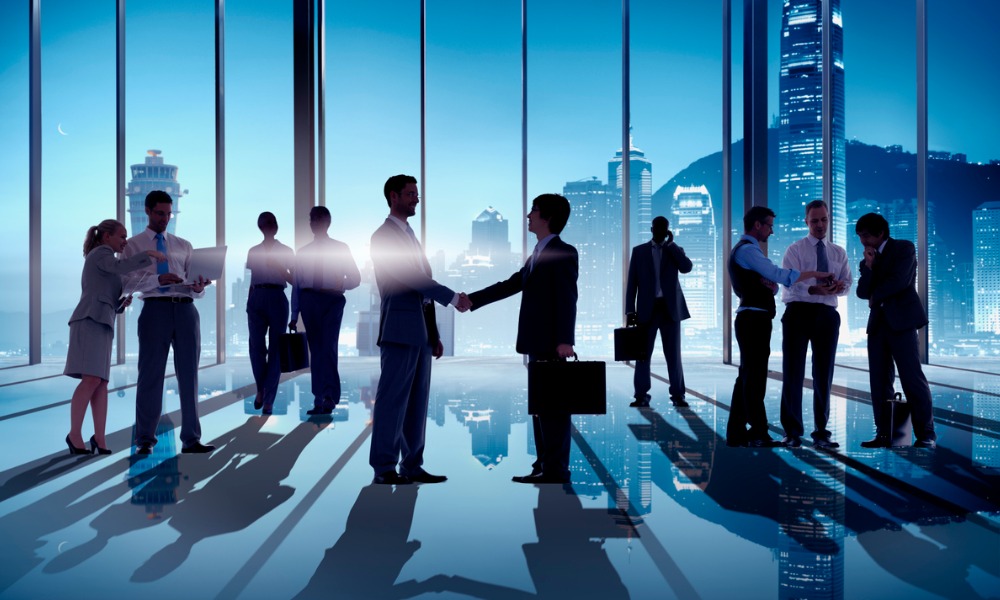 RMR Mortgage Trust is working toward expanding its first mortgage and transitional commercial real estate portfolio.
The real estate finance company recently closed a $12.5 million first mortgage floating-rate bridge loan to finance the acquisition of a Class A, 45-unit apartment building located in downtown Seattle.
RMRM president Tom Lorenzini said that the loan, which marks the firm's seventh loan closing this year, bolsters RMRM's investment portfolio to more than $300 million of committed capital.
"We continue to build momentum executing on RMRM's new business plan focused on investing capital in first mortgage loans secured by middle market and transitional commercial real estate," Lorenzini said. "Our investment pipeline remains active, and we are well-positioned to drive further growth at RMRM during the second half of 2021 and beyond."
Read next: RMR Mortgage bolsters commercial loan portfolio with repurchase facility deal
The bridge loan is structured with a three-year initial term and two one-year extension options, subject to the borrower meeting certain requirements.