It is designed to provide company with capacity to execute its strategy as a commercial mortgage REIT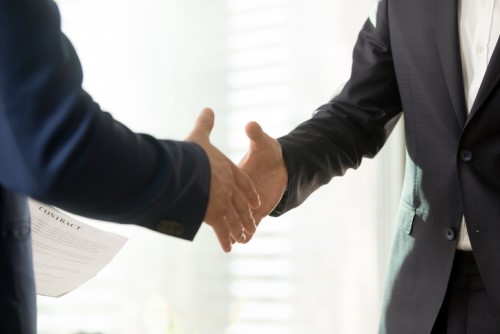 Real estate finance company RMR Mortgage Trust has reached an agreement with Swiss bank UBS AG for a master repurchase facility.
The firm, which originates and invests in first mortgage loans secured by middle market and transitional commercial real estate, has entered a three-year term repurchase facility deal with UBS. RMRM said that it might use the facility to bolster its commercial mortgage loan investments.
While there is no maximum facility amount, the facility's use is expected not to exceed its equity amount of $192 million. The facility has permits advancement of up to 75% of a whole loan investment amount. Interest on advancements under the facility will be calculated at floating rates based on LIBOR plus a premium, according to RMRM's press release.
"We are pleased to announce our financial arrangement with UBS and to establish this repurchase facility, which is designed to provide RMRM with substantial capacity to execute on its strategy as a commercial mortgage REIT and support continued growth of its loan portfolio," said Doug Lanois, chief financial officer and treasurer of RMR Mortgage.