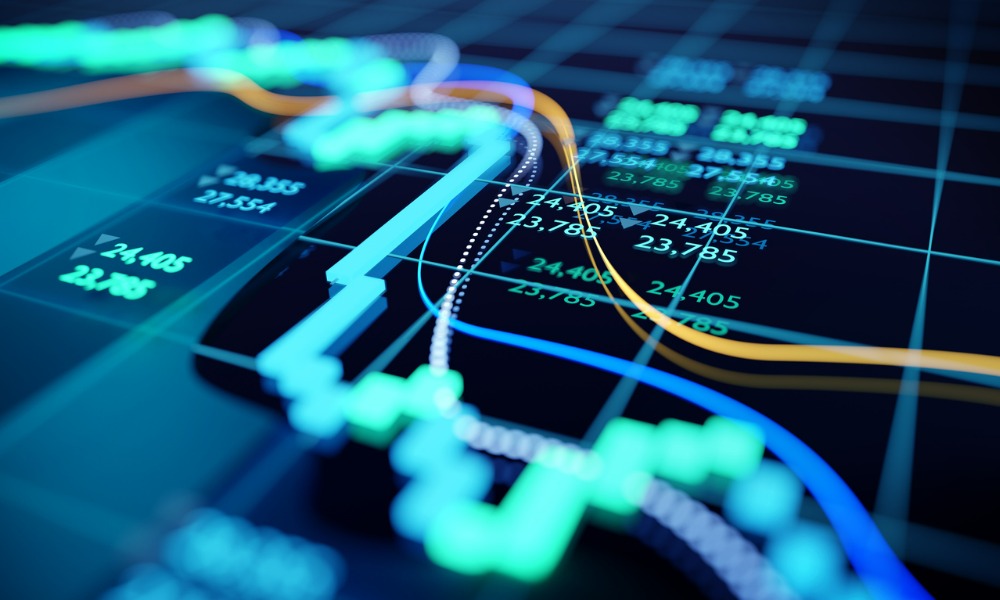 There is a growing gap in multifamily transaction volume between the East Coast and West Coast gateway markets, a new report from Reonomy has revealed.
Data from Reonomy shows that multifamily transaction volumes in West Coast markets are bouncing back to pre-pandemic levels faster than the East Coast.
"Traditionally, multifamily properties in gateway cities have weathered difficult economic circumstances and shown greater resiliency in contrast to other property types," Reonomy wrote in the report. "The COVID pandemic has, however, posed unique challenges to the asset type. With work models shifting to remote and hybrid, social distancing requirements still in place, and the emerging Delta variant posing a greater threat, the workforce continues to opt for areas with lower costs of living and with additional space. Further delays to office re-openings suggest that we haven't seen the end of this trend."
Across East Coast gateways, Boston is leading the recovery thanks to a 23% jolt in transaction volume in the first half of this year, according to Apartment List data.
"Due to the booming life sciences and tech industries, Boston's knowledge-based economy growth is set to outperform the US over time in terms of gross domestic product (GDP) growth, which could boost the demand for multifamily properties and prompt continued momentum for the asset type," Reonomy said.
Read more: Freddie Mac reveals turnaround in Multifamily Apartment Investment Market Index
At the other end of the spectrum, New York City has regained only 56% of its pre-COVID transaction volume – the smallest among gateway markets, next to Washington, DC (60.6%).
Hard hit by the pandemic, New York saw a significant drop in commercial real estate transactions in the past year. Even as activity picks up, it still ranks last among the group of gateway cities for recovery. On a positive note, New York apartment rent growth has jumped 23% between January and June.
On the West Coast, San Francisco is the most improved. The market recovered 82% of its pre-pandemic transaction volume, followed by Seattle (72.4%) and Los Angeles (64%).
"When the gateway cities multifamily markets come to rebound from the pandemic, the West Coast wins among transaction volume," the report said." "San Francisco, Seattle and Los Angeles all lead in climbing back toward their pre-pandemic transaction levels, with Boston not far behind Los Angeles. Meanwhile, Washington, DC and New York City are both playing catch-up compared with their West Coast counterparts and the life sciences and tech hub of Boston. In terms of returning to pre-pandemic multifamily transaction volume, it's mostly a tale of two coasts."