What's spurring AIMI growth across US markets?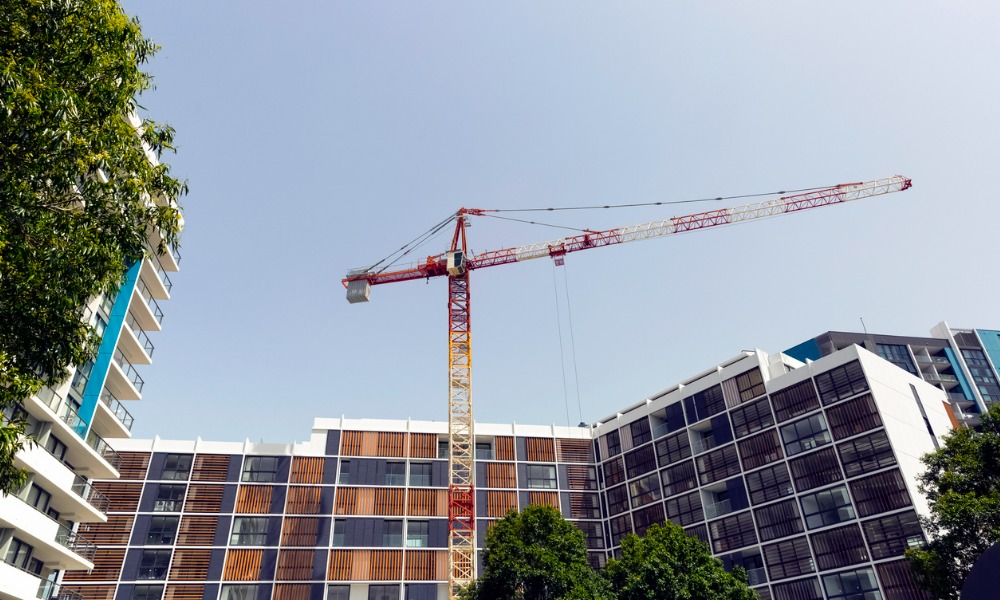 Multifamily investment conditions turned positive in the second quarter thanks to low-interest rates and increasing net operating incomes (NOIs).
Following a slight decline in the previous quarter, the Freddie Mac Multifamily Apartment Investment Market Index (AIMI) inched up 0.7% quarter over quarter and 2.6% year over year.
"This quarter's AIMI shows a positive environment for multifamily investors in most markets, including those hit hard by the pandemic," said Steve Guggenmos, vice president of Freddie Mac Multifamily Research & Modeling. "The low-rate environment and strong net operating incomes offset a slight rise in mortgage rates, indicating a healthy market going into the second half of 2021."
Read more: Will housing continue to spur economic recovery despite Delta variant?
The investment environment for multifamily properties in 22 of the 25 markets tracked by the index saw growth in Q2, except Jacksonville, Minneapolis and Phoenix.
Multifamily mortgage rates posted their first quarterly increase since Q4 2018, up by five basis quarterly but still down 37 basis points annually. Meanwhile, NOI increased the fastest in Orlando (8.3%) and Phoenix (8.5%). Even the slowest growing metros, Minneapolis and New York reported strong growth of 2.6%.