Definitive agreement reached to acquire the CRE company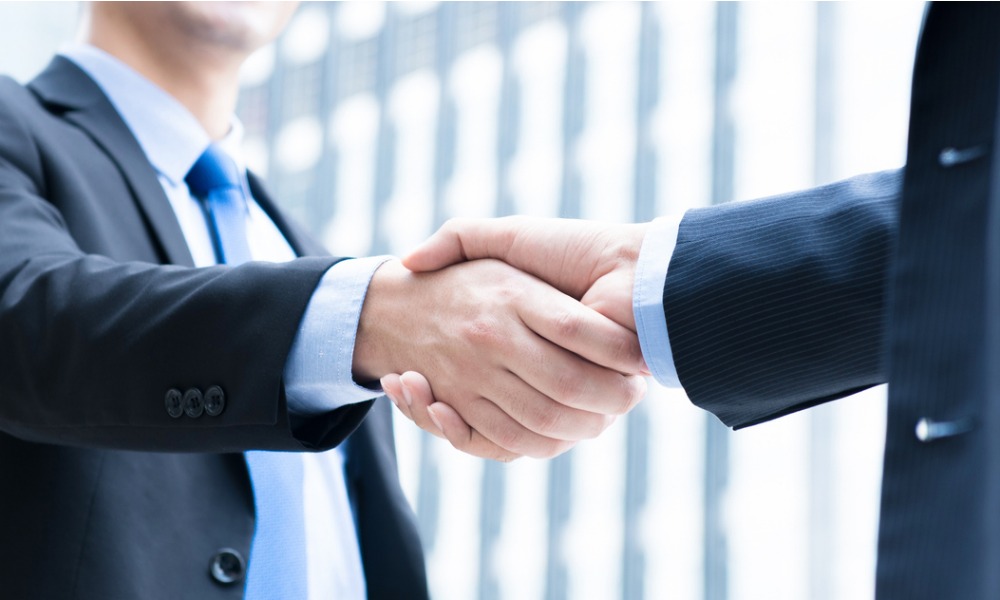 Reonomy has agreed to sell its commercial real estate data platform to Altus Group Limited – a global CRE services, software, and data provider headquartered in Canada.
Altus acquired Reonomy for $201.5 million – $198.5 million in cash and $3 million in common shares, subject to adjustments. Mike Gordon, chief executive of Altus Group, said the integration of Reonomy's AI-powered data platform to Altus's suite of software, data and analytics capabilities "creates a very compelling client offering that will enable our clients to better manage performance and risk within their CRE portfolios."
Read more: Reonomy expands commercial real estate data offering to 30 MSAs
"It significantly accelerates our transformative innovation in AI predictive data analytics by better positioning us technologically, with data science and analytics expertise, and with a robust dataset to add analytics into workflows that not only look back at what happened and why, but look forward to machine learning informing us on what might happen next," Gordon added.
Since its founding in 2013, Reonomy has collected a dataset of more than 50 million commercial properties, 80 million companies, 300 million people, 38 million mortgages, and 68 million property sales in the US.
Meanwhile, Altus operates in North America, Europe, and Asia-Pacific, serving real estate investors across the globe. Altus has roughly 2,600 employees. Reonomy's team of approximately 115 professionals will join Altus's analytics business.
"We are very excited about the opportunities that joining Altus Group will bring and how it paves the way for continued innovation," said Richard Sarkis, executive chairman and co-founder of Reonomy. "Leveraging Altus's unique position in the CRE value chain with our data and analytics capabilities is exceptionally powerful, and I'm confident that together we will create considerable value for our industry and combined stakeholders."
"Together, we will be able to provide leading-edge insights and analytics in a new and innovative manner. The Reonomy team has done an exceptional job leveraging AI machine learning to solve key data management challenges in the CRE industry and unveil hidden data relationships. Integrating Reonomy's data and technical capabilities with our recently acquired StratoDem Analytics platform for predictive analytics will enable us to deliver analytics at scale, and when integrated with our foundational ARGUS software solutions, will be transformative for the CRE industry. Our clients will be able to gain deep insights on their CRE assets in a way that's never been done before," said Altus Group chief product officer Jorge Blanco.