Firm continues to grow its platform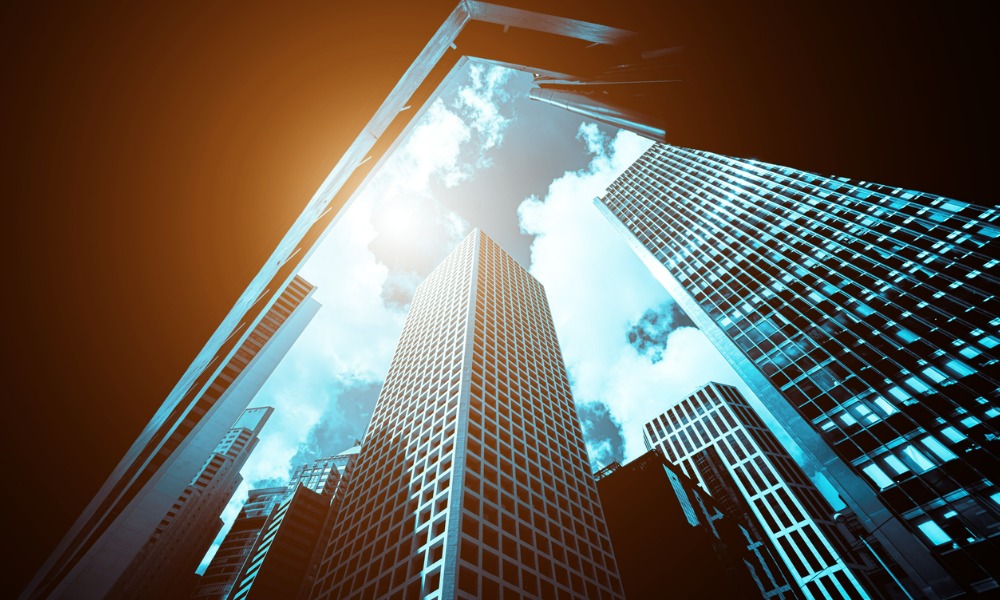 Reonomy has made its data-driven Market Glance insights available to 30 metropolitan statistical areas (MSAs) in a bid to connect the fragmented world of commercial real estate.
The move, Reonomy said, is part of its commitment to helping CRE professionals better understand the market and make smarter decisions with their data and insights.
Read next: JPMorgan Chase collaborates with Reonomy for CRE data insights
To provide a timely snapshot of each MSA, Market Glances leverage Reonomy's dataset of more than 50 million commercial properties, 80 million companies, 300 million people, 38 million mortgages, and 68 million property sales. Market Glances also include sales mix, sales volume, market share, monthly transactions, and noteworthy sales.
"The commercial real estate data landscape is incredibly fragmented," said Reonomy CEO Bill Okun. "We make these Market Glances available to the public so that everyone in CRE can understand, from a macro level, what's happening in a given area. Whether you're looking into important transactions in a specific city or are interested in market share by square footage, we have the analysis in one convenient place."