Deal involves new data-driven insights and opportunities for clients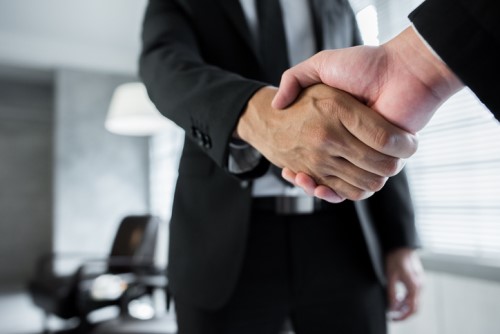 CRE insight provider Reonomy has teamed up with JPMorgan Chase to provide the bank with actionable commercial real estate data and insights.
Under the partnership, JPMorgan will utilize Reonomy's ID – a unique identifier for CRE assets – and the Reonomy Knowledge Graph to boost its property data strategy. The proptech firm said that the technologies will ultimately enable the bank to deliver timely information, powerful analytics, and deeper insights to their CRE clients.
"We're committed to bringing value to our CRE clients, and providing them with the best available data –comprehensive, up-to-date and accurate – is essential to delivering that value," said Steve Turk, chief data and analytics officer for the commercial banking unit of JPMorgan Chase. "We're excited to work with Reonomy and to help our clients access new data-driven insights and opportunities."
JPMorgan Chase said that the partnership is part of its commitment to collaborate with fintech and proptech companies to help create the best business offerings for its clients.
"As one of our first clients, JPMorgan Chase has played an enormous role in our development, and they've been a great partner for many years," Reonomy CEO Bill Okun said. "Working with them gives us the opportunity to provide more property intelligence to the industry at-large."