But the strong sale might not be the market bellwether it may seem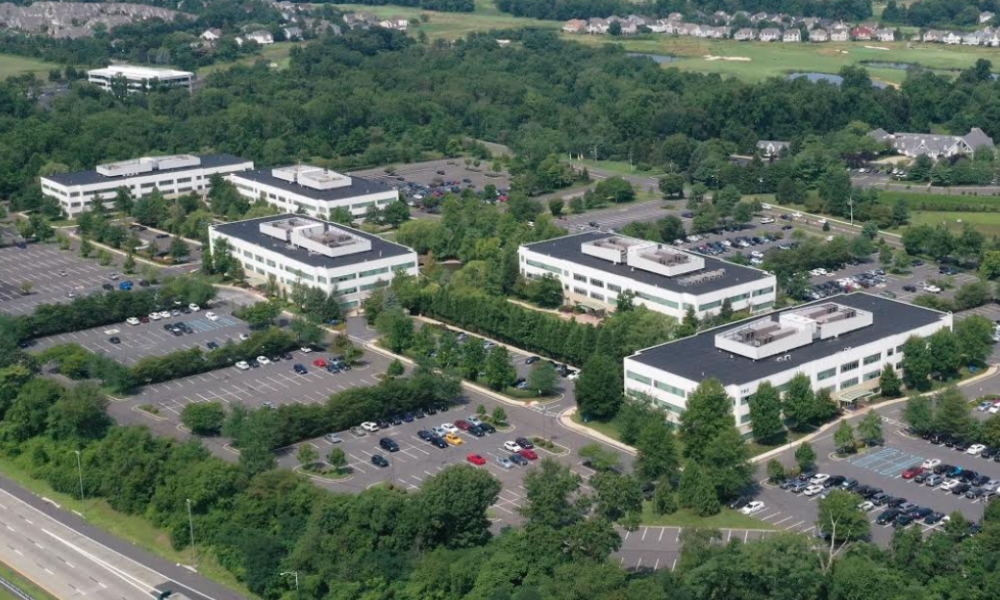 Regal Ventures, a real estate investment firm headquartered in New York City, has sold a five-parcel portfolio of office buildings in Mt. Laurel, NJ for $51 million after buying it late last year for $35 million – representing a 46% boost in value in a mere eight-month period.
As impressive as it may sound, the transaction is not necessarily a barometer of a robust suburban office market as compared to the weakened residential one. Rather, it's the unique tenant mix of the 398,460-square-foot, five-office complex some 20 miles east of downtown Philadelphia that ensured its appreciation, a top company official told Mortgage Professional America.
Four of the buildings are occupied by Lockheed Martin while the fifth is vacant, co-managing partner Alex Smith (pictured) told MPA during a telephone interview. Smith said the company mainly drove up asset value by extending existing leases with tenants and removing termination options. Regal Ventures was formerly known as Regal Acquisitions.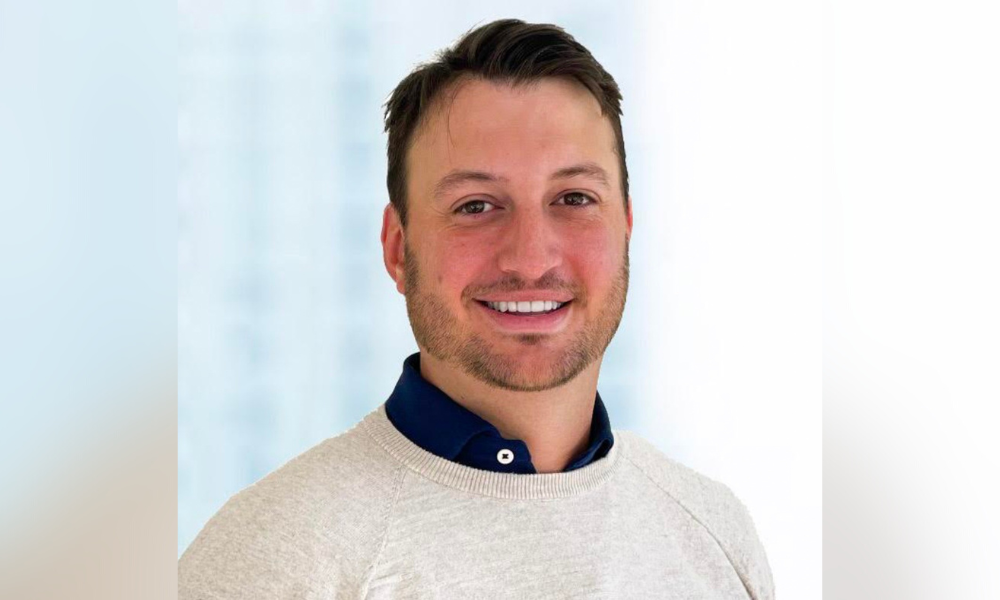 "This is a very specialized property," Smith said. "And part of the reason we bought it and part of the reason the majority of the buyers in the market at the time overlooked it. It looks like another suburban office building, but when you dig into the data and details, it was much more than that."
Read more: How tech giants are dominating US commercial real estate
Bellwether of a strong market segment or not, the transaction does speak to the firm's savvy investment moves in a tricky market. "Lockheed Martin is very specialized in what they do," Smith said. "They had certain buildouts and space in there that's not traditional in any building. They spent a lot of money to build that out. The stuff they work on is classified stuff - so even in COVID, they had to adjust their policies. These workers had to leave their cell phones in the lobby – they couldn't bring it to their desks with them. That aspect made it very unique – plus their expensive buildout."
Proximity to a naval base down the street from the campus served to enhance the value even more, Smith added.
In April 2021, the real estate investment firm bought the 35,482-square-foot retail component of 2000 Collins Avenue in the South Beach section of Miami Beach, Fla. The site is situated between the 20th and 21st streets and between Collins Avenue and Liberty Avenue, across the street from the Setai Hotel.
Read next: Top 10 office commercial office markets
Anchored by CVS, the property's other tenants include Joe & The Juice, Sweet Liberty Brothers, Orange Blossom Restaurant, Hennah Nail Salon and the Anthony Liggins gallery. The site also is home to Raspoutine, a nightclub owned by the Bagatelle Group.
The lion's share of the Regal Ventures portfolio in New York City and the surrounding metropolitan area. In addition to the Miami Beach acquisition, the company's other properties are located in the greater Philadelphia area and Las Vegas.
"After concentrating our attention on New York City, Regal Ventures has begun to invest in properties in other metropolitan areas," Smith said. "We're aiming to emulate our formula for success in multiple locales."
Added Joey Cohen, Smith's fellow co-managing partner: "By our reckoning, the Miami area seems poised for a post-COVID-19 comeback, and that's what attracted us to this site. This venue has a strong anchor, combined with a tenant base offering an appealing food-and-beverage mix."
The purchase price of the retail property was not disclosed.
Regal Ventures is a privately held real estate investment firm based in New York City. Its portfolio of properties includes retail, hospitality, office and industrial assets. The company, which originated as a family office, has begun to expand its investor base and is aiming to grow its portfolio both within New York and in other major markets across the US, officials said.
The firm's portfolio has included retail, office, hospitality and industrial assets. Under the leadership of partners Cohen, Smith and Sean Dainese, the company has been expanding its investor base and has also been growing its portfolio both within New York and in other major American markets. "Adopting a data-driven approach, the company deploys its technological resources to identify contrarian investment opportunities that deliver capital appreciation and preservation for its partners," its corporate literature reads. Targeted investors include high-net-worth individuals, private equity firms and institutional investors.