Despite falling behind other CRE sectors in economic recovery, some office markets are bucking the trend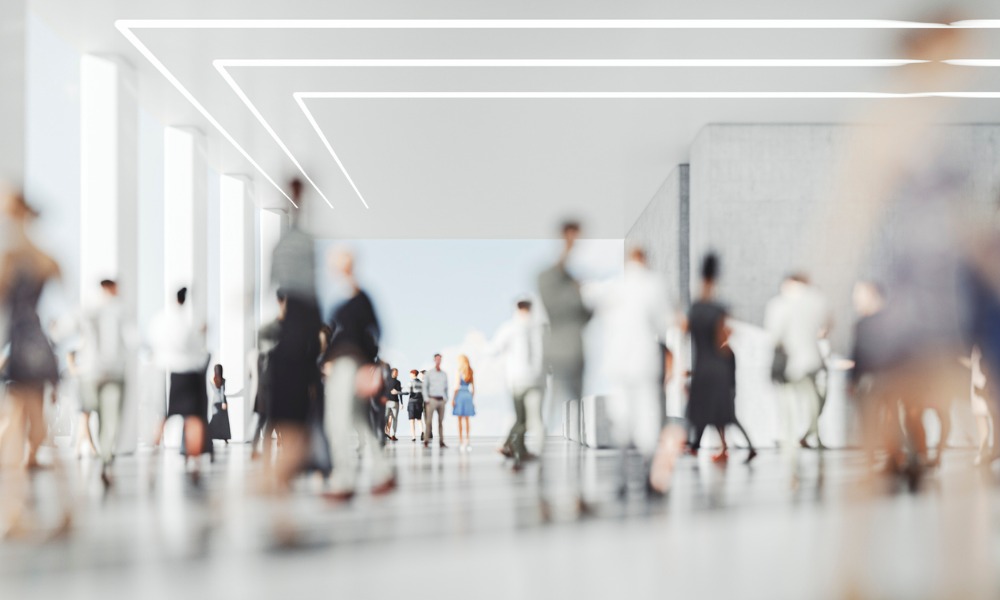 The National Association of Realtors revealed Monday the top 10 commercial office markets in the nation.
In its Commercial Market Insights report, NAR analyzed 390 CRE markets and found that the multifamily, industrial, and retail property sectors are bouncing back to pre-pandemic levels. The apartment and industrial spaces have seen historically low vacancy rates in the past few months, while retail has experienced a more gradual recovery.
However, the office sector continues to struggle as absorption rates and rents have plummeted as remote work becomes the new normal. But NAR noted some positive indicators in small- and medium-sized metro areas, which are reporting increases in office occupancy rates that outperform most large cities and the national average.
Read more: Back to work: CRE professionals anticipate gradual return of office staff
"Even as the economy makes a steady recovery, the one sector still lagging behind has been the office market," said NAR chief economist Lawrence Yun. "Work-from-home flexibility looks to be the defining shift of the new post-pandemic economy. Despite the overall challenges, however, some local markets are bucking the trend with more office occupancy and rising rents. A combination of strong in-migration and relatively lower cost of doing business is driving these growth markets."
The top 10 commercial office markets (in alphabetic order) are:
Austin, Texas
Boise, Idaho
Chattanooga, Tennessee
Daytona Beach, Florida
Miami, Florida
Myrtle Beach, South Carolina
Omaha, Nebraska
Palm Beach, Florida
Provo, Utah
San Antonio, Texas