The new mortgage platform is available in the mid-Atlantic area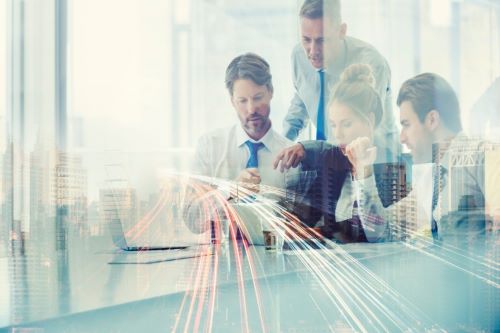 loanDepot has entered a joint venture partnership with Century 21 Redwood Realty to create Day 1 Mortgage, a one-stop-shop for homebuyers in the mid-Atlantic area.
Day 1 Mortgage provides customers in Washington, D.C., Maryland, and Virginia with a streamlined home search and purchasing experience.
loanDepot's flagship consumer portal, mello, will power the new mortgage platform. Mello allows homebuyers to view, upload, and sign loan documents, as well as connect with loan officers and processors.
"This partnership underscores our ongoing mission to provide the best tools and service to our customers," said Century 21 Redwood Realty President Eddie Berenbaum. "We have selected a highly successful operating partner in loanDepot to jointly deliver an innovative solution that is unmatched in our industry."
Mortgage tech leader Thaddeus Musser will serve as president of Day 1 Mortgage. The former Atlantic Coast Mortgage senior vice president of strategic technology has 16 years of experience in the mortgage industry.
"With mello's unequaled ability to streamline and simplify the home buying process, we're confident that Redwood Realty's customers will enjoy the seamless purchase experience that Day 1 Mortgage will provide," said Dan Peña, senior vice president of national joint ventures at loanDepot. "To help ensure the program's success, we've also brought in a local lending expert with a proven track record built on his commitment to customer service."