Taking advantage of "unique opportunity" only way to address severe inventory shortage, says firm's chief financial officer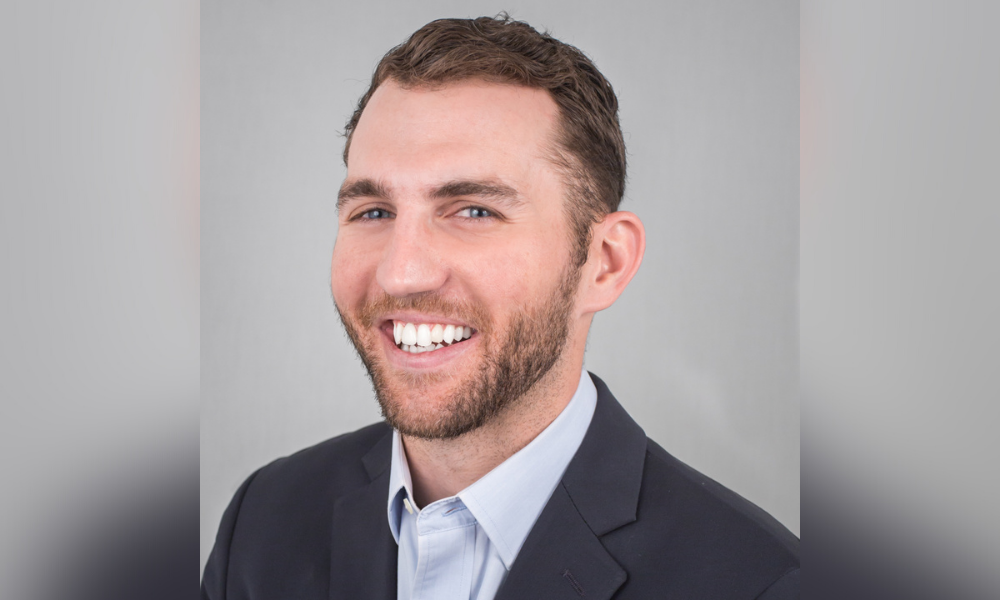 Everyone is painfully aware the country is facing a severe housing shortage.
There's a drastic need for more inventory, but the only way to address the issue is by building more homes, according to RCN's chief financial officer, Justin Parker (pictured).
"We have to find ways to bring more inventory to the market," he said.
"Supply is so far behind the amount of demand that we're seeing throughout the country, and there's a lot of reasons to that. The result has been drastic home price appreciation over the last couple of years."
Read more: "Everyone is different": how RCN has amplified client education
And while fix and flip has its undoubted appeal, buying a pre-existing home, particularly in the current house market, poses many drawbacks. While it once made sense to purchase a distressed asset at a discounted price, knowing there would be significant margins to be made after factoring in the cost of a renovation, this is no longer the case.
Parker said: "Doing this today is more difficult, because you have to pay up even for those distressed homes. Then there's the fact that construction costs have been relatively high over the last seven-month period, and that makes it really difficult to be able to find those marginal value types of properties."
Pre-existing homes also have a habit of throwing up nasty surprises, such as unforeseen structural issues, or even hidden mould, which only serve to delay the project or cause significant cost overruns.
A credible and more financially sound alternative is to turn to ground-up construction.
Read more: Thriving RCN Capital in hiring surge
Parker said: "It's a unique opportunity, because the demand for properties is not going to disappear."
Listing numerous advantages, he said: "You're controlling the process from the moment you purchase a piece of affordable land to the moment you start building the home."
Building costs have recently started to normalise, he said, allowing for the involvement of a greater number of builders and operators, with the added bonus that much of the investment costs can be recouped thanks to straightforward home price appreciation – something that's unlikely to change in the near term due to the fact there's such limited supply, he added.
On the issue of supply shortages, one way to circumnavigate the problem was for investors to factor any possible delays into the project plan, Parker said.
He pointed out that RCN had also extended its loan terms, building in new options into its programs to give investors the necessary flexibility, including longer time periods, to build properties.
"We're not trying to fit them into a box, rather, we're trying to fit our loan into their box, into what they need to give them the best path towards success in ground-up construction," Parker concluded.