New York-based firm eyes new markets amid Wall Street investor interest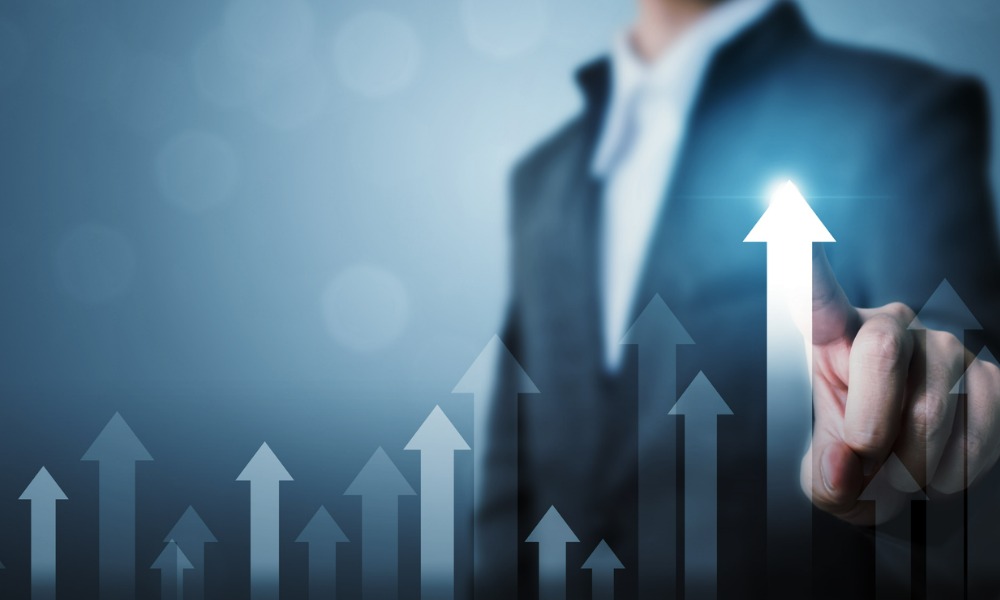 Crowdfunding platform Sharestates, a private lender offering investors direct access to real estate investments, is looking to expand beyond its New York base, it has emerged.
The company currently has a presence in 45 states, although the lion's share of business is much closer to its New York headquarters, in New Jersey, Connecticut and Pennsylvania.
Mark Martino, the company's director of business development in New York, spoke to MPA recently about the company's future expansion plans.
Read more: Fix & Flip Overview: How is the current economic environment impacting the market?
"Our role today as a national lender is to get that national expansion going. We're looking to some of these hotter areas where we have properties that we've worked on…mostly the south-east where a lot of our team works," he said.
Sharestates specializes in identifying investment opportunities while making the minimum buy-in costs, such as recognizing how much an apartment building or retail space in a neighborhood will be worth "one month after the first art gallery or Kona Coffee Shop moves in".
The company was founded by Radni Davoodi and Raymond Y. Davoodi in 2013, after deciding there was a gap in the market for large volume real estate investments.
Sharestates evolved, and after attracting a large network of investors and borrowers, the owners saw crowdfunding as the next evolutionary step in 2015.
Since then, Sharestates has moved towards complete Private Regulation D offerings as well as Public Regulation A offerings, and is now one of the few select platforms to have offered public projects for non-accredited investors, generating more than $10 billion in real estate transactions.
According to co-founder Ray Davoodi, the concept behind Sharestates was to bring Wall Street deals to mainstream investors by creating a marketplace where they could access deals across the country.
Read more: Is there a new normal in commercial lending?
The key was to give investors a wider range of assets to invest in, often in very small dollar amounts (as little as $5,000), and by letting them diversify their portfolios.
Typical net annualized returns range between 8% and 12%. According to the company, borrowers can also gain access to capital at a competitive rate, "closing a deal in a fraction of the time it traditionally takes through a bank".
To minimize the risk to investors and borrowers, projects are carefully evaluated through a 34-point scoring matrix.
"We work with tons of brokers across the country, helping them find financing for their non-owner occupied loans," Martino said.
While Sharestates focuses mostly on the fix-and-flip side of the mortgage business, the company has seen investors recently shift their interest towards rental products in response to changes in the market.
Looking forward, with properties "continuously gaining equity", Sharestates is now directing its efforts to finding the right brokers to work with, he added.
"This year has really given us an opportunity to see that there's a lot of capital for everybody," he said, adding that Wall Street now "wanted to be involved for the first time in a very long time" in the wake of a turbulent, COVID-dominated 2020.
"The space is stronger than ever, we're seeing some acquisitions across the country and more new groups like hedge funds that are putting more capital into this.
"I think it's definitely an exciting time for this entire industry."