Company reports booming business with ground up construction and short-term rentals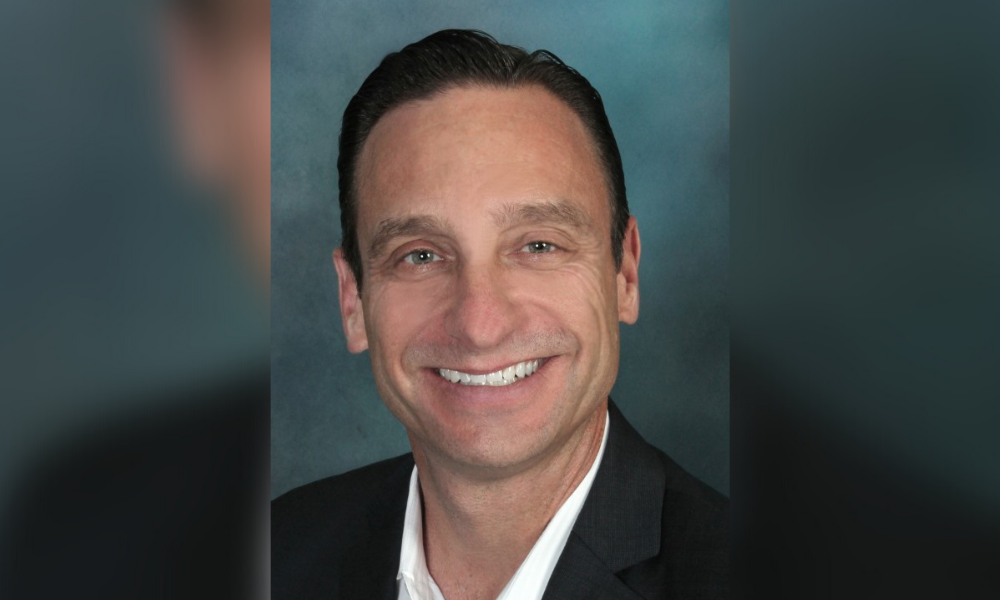 Private lender Temple View Capital's production has returned to pre-pandemic levels thanks to a bounce back in the real estate market, according to sales director Doug Perry (pictured).
Temple View Capital offers non-traditional, alternative loan products for real estate investors, such as residential investment property acquisition and rehabilitation, as well as long-term rental property financing and bridge loans.
Significantly, the company said it had not ceased or reduced lending during the pandemic.
Perry told MPA: "Production's at pre-pandemic levels plus, primarily because the real estate markets are so high."
Read more: Buoyant US economy augurs well for commercial sector
He went on: "You've got just almost overheated markets…there's no problem securing properties. Everything's hot, so that's driving a whole lot of business on that short-term side, which includes fix-and-flip and bridge loans."
He said business had been so brisk that the company has now ventured into offering ground up construction loans, with rates starting at 6.5%, and up to 90% loan-to-cost ratio for $2 million loan amounts.
"That's huge for us, that's just a red-hot product for us. Ground up construction helps in places where you can build big, like in Austin, Dallas, and in those places where there is land," he added, pointing out that they were not just infill projects.
He said the company was also securing 30-year fixed rate loans on short-term rentals and Airbnb-type properties.
"There's a lot of capital out there looking to be deployed. These properties really qualify well. You only have to put 20% down on those properties and the cash flow that we see on those is fantastic, so getting a long-term loan on it really works - that's the other product that's really taking off. That's driving our space and that's why we're in pre-pandemic plus levels," he added.
Asked about the company's projections for 2022, Perry said he was "very bullish" about the coming year, explaining that business purpose lending was counter cyclical and therefore better able to withstand a predicted cooling off period in the US economy.
Read more: Hard money the easy way
He said: "That next stage of the market is a good one for our business. When the economy does cool down, that's going to open up another window of sourcing cheap properties, and you'll be able to see fix-and-flip-type projects and also cheap rental properties, so even that next stage of the cycle looks favorable for us.
"But as we see COVID wind down, which hopefully is sooner than later, there's just no end in sight, no matter where you look, whether it's real estate equities or in the job market - the economy's just roaring."