He will help the company build its originations group in new markets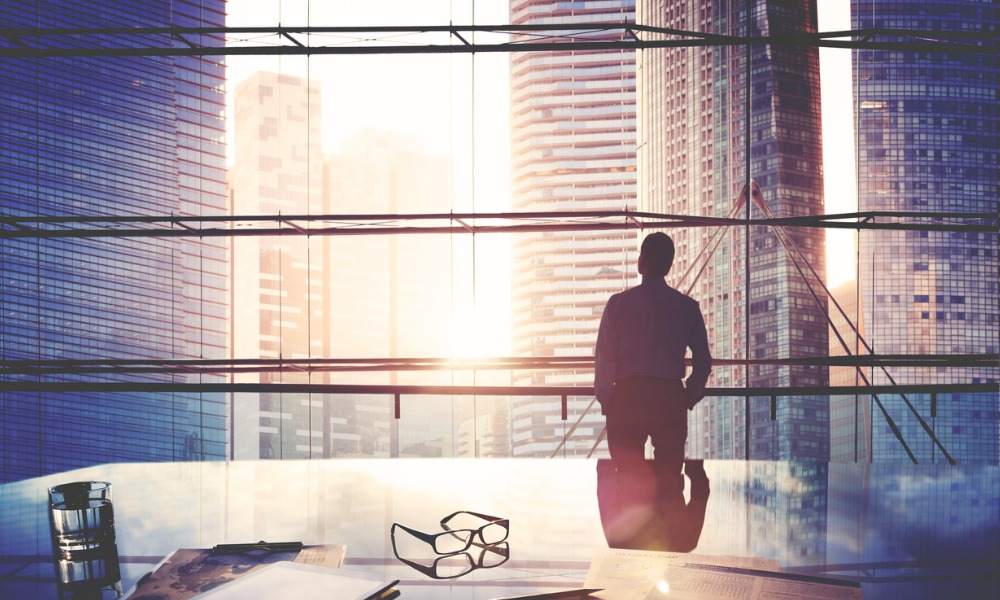 PACE Loan Group (PLG), a commercial property assessed clean energy (C-PACE) lender, has announced the appointment of Kris Jones as vice president of originations.
The move is part of the company's strategy to expand its loan origination teams in the Midwest, East Coast, and West Coast, according to its release.
Jones brings more than 18 years of commercial and multifamily real estate experience to the role. Before joining PLG, he served as a senior director at CRE firm Ten-X. His career also includes time with RealCrowd, Palmer Capital, CalCon Mutual Mortgage Company, Integral Commercial Realty Partners, and Maisel Presley, Inc.
"Kris is someone who has broad experience in commercial real estate and adds to our already very strong and capable team," said Rafi Golberstein, CEO of PACE Loan Group. "Kris is going to have a successful and productive career at PLG."
Read more: How will CRE investors rise to the challenge of climate change?
"I am excited to be joining PACE Loan Group to help them expand their C-PACE loan portfolio throughout the Western US," Jones said. "The PLG team is nimble, which allows us to move quickly and deliver efficient executions for our clients. C-PACE financing is a beneficial component of the capital stack, and I look forward to working with property owners, developers, and sponsors to integrate it into their property financing strategy."