Firm claims the fund will offer a higher stream of passive income than traditional fixed-income investments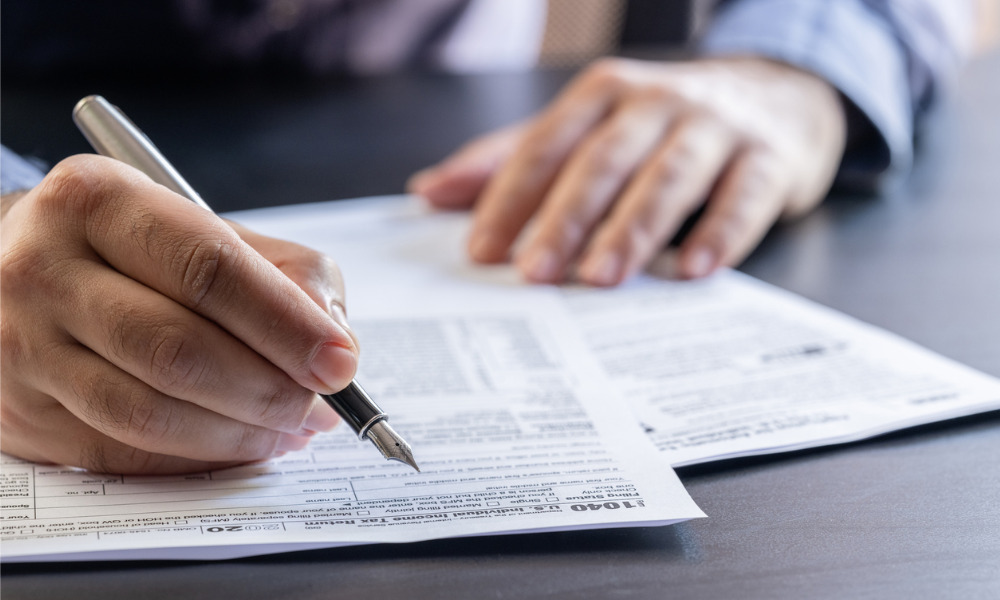 Origin Investments, a private real estate manager, has announced investing in Freddie Mac mortgage-backed B-Piece certificates to launch a $350 million multifamily credit fund.
The fund, which is a first for the firm, is intended to give qualified purchasers a passive income stream substantially higher than most other fixed-income investments such as ETFs, corporate bonds, and certificates of deposit. The fund has a net annual IRR target of 8%-10% and a 6%-8% net annual yield.
Read next: Commercial/multifamily debt grows, riding on strong demand
Origin also explained that the fund is structured with a REIT subsidiary, which under provisions of the Tax Cuts and Jobs Act provides a 20% tax deduction on all taxable dividends, regardless of an investor's income.
"Origin's multifamily credit fund underscores our firm's ability to conceptualize, build and deliver an expanding range of sophisticated investment opportunities and strategies to meet investors' goals and objectives," said Origin co-CEO David Scherer.
Since its founding in 2007, Origin has executed more than $2.5 billion in real estate transactions, and its principals have invested more than $60 million alongside other investors.