Executive wants to create an environment where diversity is celebrated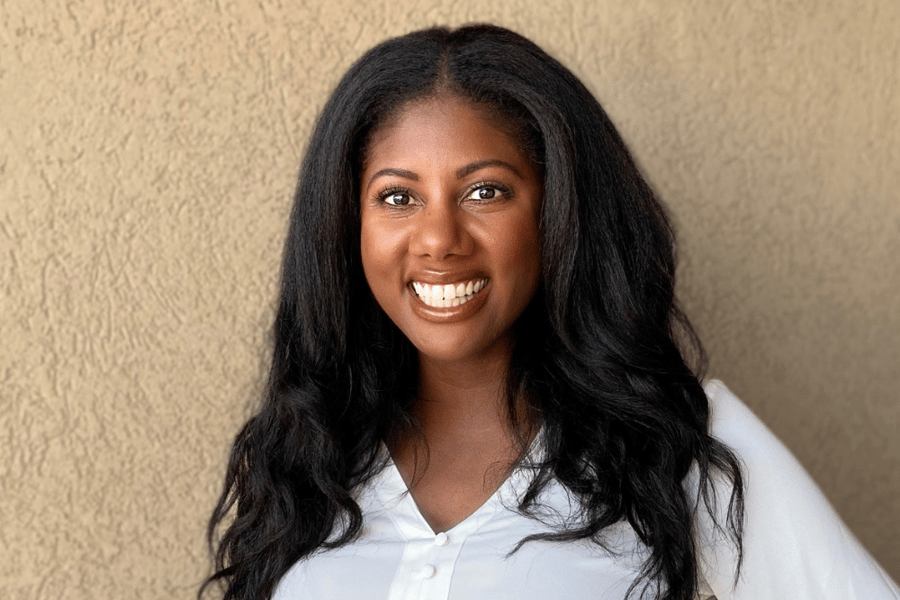 CBC Mortgage Agency (CBCMA) has tapped Tai Christensen (pictured) to lead its diversity, equity, and inclusion (DEI) initiatives for 2021.
Christensen will serve as the company's DEI officer this year, the firm announced in a Press release. In this role, she will help the agency promote a culture of inclusion for all employees and business partners, regardless of their racial, ethnic and gender identities.
Read more: Rocket Mortgage to hire new talent from historically Black colleges
The mortgage professional brings more than 14 years of experience to her new position. She joined CBCMA in 2018 and has held her current role as director of government affairs since 2019.
"We are very pleased that Tai will lead our DEI efforts," said CBCMA President Miki Adams. "As our director of government affairs, Tai has been an outstanding advocate in supporting down payment assistance for a spectrum of borrowers, particularly minorities and those in underserved communities. We have no doubt that she will excel at helping CBCMA elevate its vision of inclusive excellence."
"I truly want to help our employees understand the value behind the diversity of our team," Christensen said. "By sharing our unique life journeys with each other, we'll be able to create a more unified and harmonious work family. In addition, I want to help create an environment where educating our employees about diversity is celebrated."