Effort aims to support renters through "resident-centered housing management practices"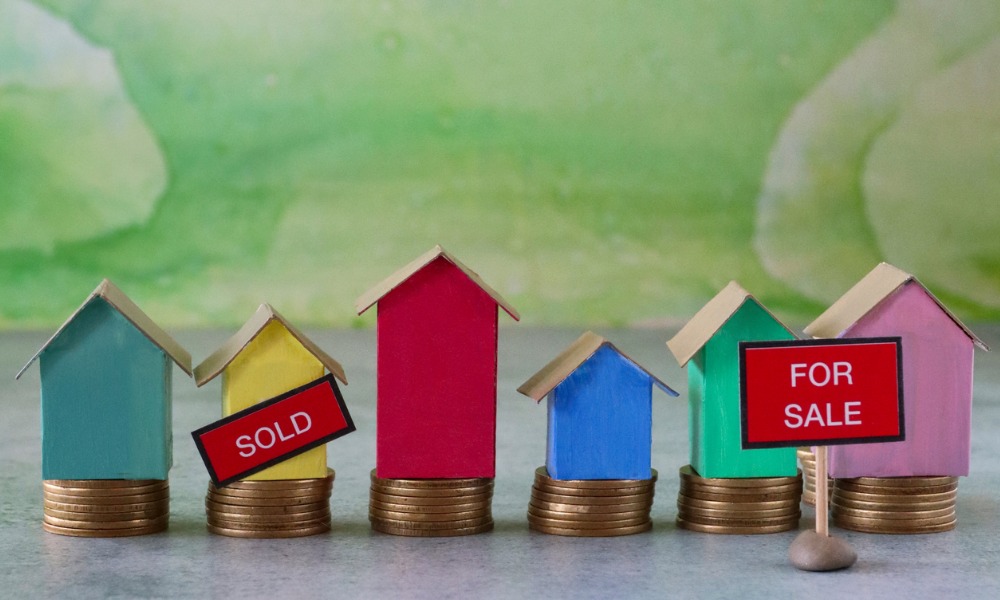 The National Multifamily Housing Council has joined forces with the Biden administration to launch a new initiative supporting rental housing communities.
Following its meeting with senior White House officials last week, NMHC launched the Foundations for Rental Housing effort, which aims to support renters through "resident-centered housing management practices."
"It is clear that there is so much agreement by rental housing providers, lawmakers and other housing advocates on housing policy solutions that will lead to lower housing costs and broader housing equity and opportunity, including the need to dramatically increase the number of rental housing units," the council noted.
Read more: Why multifamily construction has never been slower
According to its news release, 100 multifamily apartment providers and supporters representing 3.76 million apartments across the country have signed on to the Foundations for Rental Housing outlined below:
Engage with residents to foster an atmosphere of mutual respect, trust, and communication.
Have procedures in place to respond to resident requests.
Comply with all applicable anti-discrimination, fair housing, and fair credit laws.
Support residents who express an interest in enhancing their credit through rent payment reporting.
Respond to requests from residents facing financial hardship who are seeking external resources.
Rights and responsibilities of leaseholders and housing providers will be contained in the lease documents.
"NMHC is delighted to partner with the White House in meeting the goals of the White House's Resident-Centered Housing Challenge. The Foundations for Rental Housing underscore how housing providers support their residents by creating homes where they can feel valued and build their lives," said NMHC president Sharon Wilson Géno. "We see the Foundations as the basis for building positive relationships in the rental housing communities, however, many NMHC members are already going 'above and beyond' these principles to support their residents."
Stay updated with the freshest mortgage news. Get exclusive interviews, breaking news, and industry events in your inbox, and always be the first to know by subscribing to our FREE daily newsletter.