GSE rolls out its Multifamily Positive Rent Payment Reporting pilot program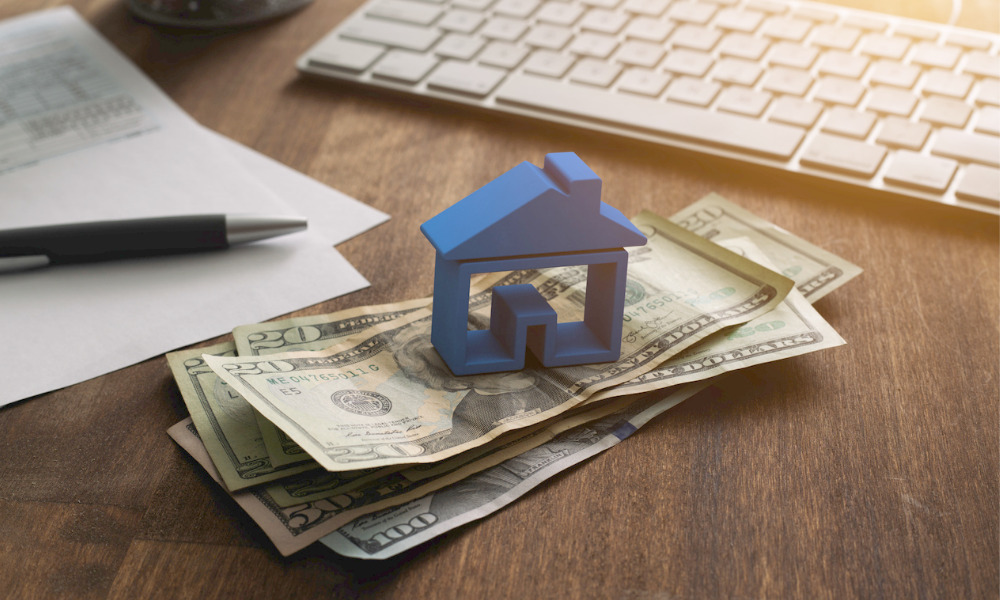 Fannie Mae has launched its Multifamily Positive Rent Payment Reporting pilot program as part of its ongoing efforts to help renters build credit.
According to its release, the goal of the program is to speed up the adoption of rent payment reporting by the multifamily industry and help lenders incorporate positive rent payments in the single-family mortgage credit evaluation process via Desktop Underwriter.
"On-time rent payments are rarely included in credit reports and therefore usually do not contribute to a consumer's credit score, putting many renters at a disadvantage," Fannie Mae said in a statement.
Fannie's Positive Rent Payment Reporting program incentivizes multifamily property owners who share on-time rent payment data, which are collected by three approved vendors – Esusu Financial, Jetty Credit, and Rent Dynamics – and disseminated to the credit bureaus for incorporation in the renter's credit profile. Fannie Mae will cover the costs of collecting and disseminating rent payment data for a year for those who use one of the three approved vendors to collect the data.
"Around 20% of the US population has little to no established credit history, a group in which Black and Latino/Hispanic people are disproportionately represented," said Michele Evans, head of Fannie Mae Multifamily. "Of the consumers who do have a credit score, a disproportionate number of Black consumers have a subprime credit score. These imbalances reinforce racial disparities in access to credit and quality affordable housing among renters and homeowners.
Read more: Report reveals mortgage denial rate for Black borrowers
"The absence of sufficient credit history reduces a renter's ability to access housing in higher-opportunity neighborhoods, obtain a mortgage, and attain lower-cost credit, such as auto loans and education financing. By enabling easier and more expansive adoption of positive rent payment reporting, we can knock down this longstanding barrier to building credit and help more consumers begin to establish a strong financial and credit foundation."
Fannie Mae noted that this is a "positive-only initiative." Renters who miss a payment are automatically unenrolled to preserve their credit standing, and renters may opt out of the program if they prefer.
"Related Affordable has seen firsthand what on-time credit reporting can do for our residents to help improve their financial health," said Jeffrey Brodsky, vice chairman of related companies. "We are excited to work with Fannie Mae's Multifamily Positive Rent Payment pilot and to see programs like these expand to impact even more residents."
"Launching this pilot program is the latest step on Fannie Mae's journey to make the housing system work better for everyone," Evans added. "By accelerating the adoption of positive rent reporting across the multifamily industry, we will help ensure renter households get the credit they deserve for paying on time each month. This builds on the positive rent payment history enhancement we introduced in the single-family mortgage market last year, which has opened the door to homeownership for many more renters who have aspired to buy."