Good for renters, bad for landlords: occupancy and rent price growth expected to cool thanks to new apartment construction coming online across the country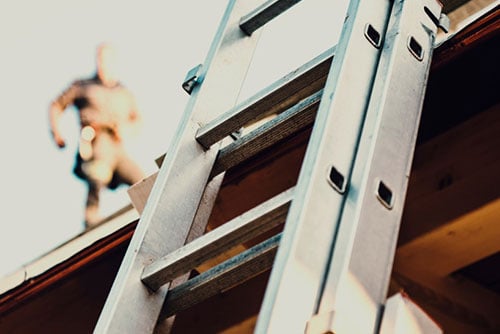 With a surge of newly completed apartments to start the year, occupancy and rent growth are expected to cool down, according to a new report by real estate tech firm RealPage. This year alone, scheduled deliveries jump to almost 371 thousand new units. That's up 50% from the 2019 total of 246,779 units.
"Developers have struggled to produce enough new housing to meet demand in recent years," according to Greg Willett, chief economist at RealPage. "However, the volume of apartments on the way in 2020 certainly could test the market's ability to absorb a big block of additional units in a short time frame."
With the big increase of new units, Willet said its likely occupancy will slip from 2019's record level, where apartment occupancy peaked in the third quarter of 2019 at over 96%. As a result, new property buildings could offer the initial base of residents pricing concessions like periods of free rent, according to the report.
"Rent growth should slow or existing luxury projects in neighborhoods where construction is heaviest," said Willet.
Today's average rent across the U.S. sits at $1,414 per month with rents climbing around 3% every year since 2016. Phoenix tops the list of large metros for highest annual rent growth over 2019 with over 8% increase, while Las Vegas and Nashville are second and third on the list with over 5% increases. According to new research by Corelogic, Miami had the lowest rent growth, increasing just 0.7% from the previous year.
Rents for lower priced homes have been growing faster than for higher priced homes since 2014, though the different has narrowed over time, the report stated.
Dallas/Fort Worth remains the leader for apartment construction this year with almost 26,000 new units, a 14% increase from 2019. New construction in L.A. resulted in a big jump from 7610 units to 17,582. Washington and Houston are also high up on the list with over 16,000 new units to be completed this year, doubling last year's supply in those cities.
Total ongoing apartment construction in the U.S. tallies at 554,000 units, including roughly 183,000 units already underway for completion in 2021.