Asking rents hit new all-time high across the US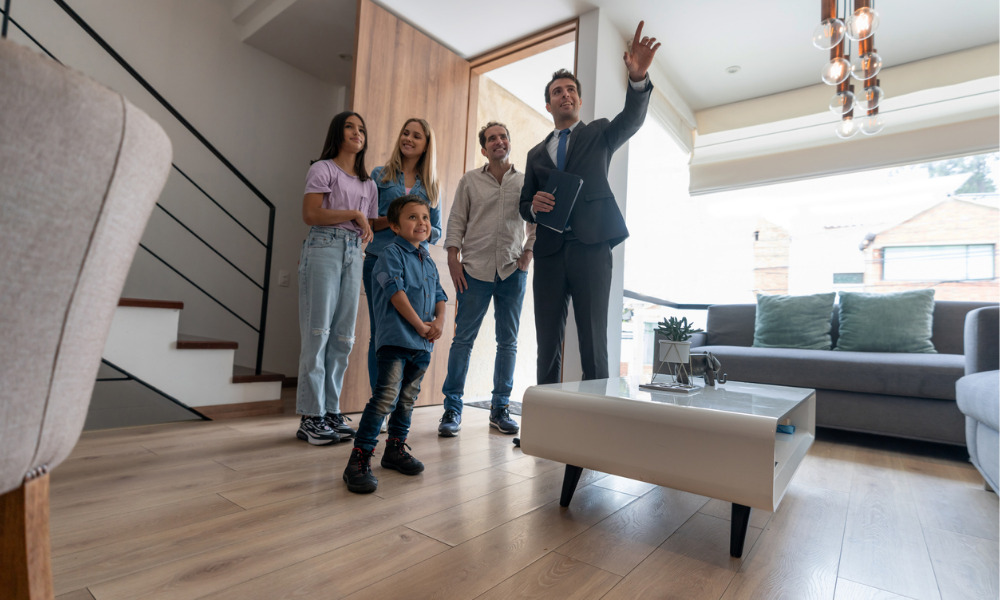 Despite the sudden spike in rates, the US multifamily market has continued to see unprecedented demand and rent growth, according to the latest Yardi® Matrix Multifamily Report.
On average, nationwide asking rents jumped $19 in May to an all-time high of $1,680, rising 3% over the quarter and 13.9% over the past year. Twenty-six (26) of the top 30 metros in Yardi's report posted at least a 10% year-over-year increase in rent growth, with Miami (24.2%), Orlando (23.2%), and Tampa (21.6%) reporting the biggest gains.
"Multifamily rents continue to defy gravity," Matrix analysts wrote in the report. "Decelerating economic growth and concerns about gas prices and inflation have not eroded multifamily demand much nor slowed down the upward climb of rents."
However, some high-growth metros are showing signs of cooling. Occupancy rates dwindled in Las Vegas (-1.1%), Sacramento (-0.7%) and Phoenix (-0.7%) year over year.
"A robust delivery pipeline could be the root cause in some, but new supply in others is on par with the national average. While rents are up at least 13% year-over-year in each, it may portend an easing of demand," Matrix analysts said.
Read more: Multifamily developers balk at regulations
The recent interest rate hikes have left many in the multifamily industry wondering how investors will adapt to rising prices and borrowing costs, which have climbed along with the increase in Treasury yields.
"Transaction activity is slowing as investors take in the new landscape," the report said. "Buyers using the leverage of 70% or more are finding that financing is drying up, and deals with aggressive bids have fallen through. Property values—which rose around 20% in 2021—are down 10-15%, based on reports from investors and sellers. However, the change in pricing has been slow to be recorded because many sellers are holding out rather than accepting lower bids."
Even with the strong performance last month, Matrix analysts reminded investors and lenders to "heed the lesson of the Global Financial Crisis" and "maintain conservative underwriting."