Builder sentiment improved in the third quarter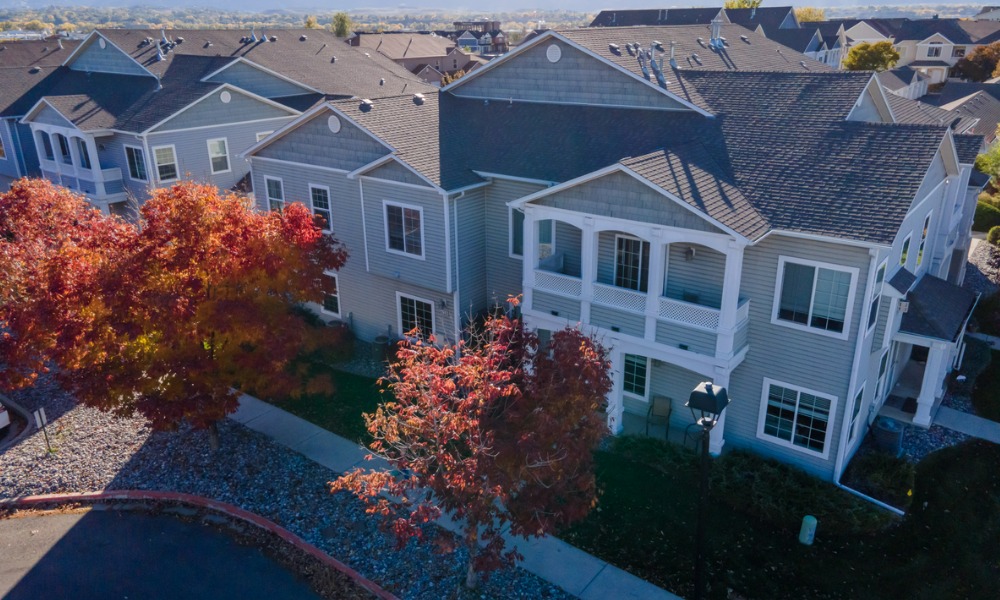 Multifamily construction sentiment improved in the third quarter despite supply shortages, according to the National Association of Home Builders (NAHB).
NAHB's Multifamily Production Index (MPI), which measures builder and developer sentiment around current conditions in the apartment and condo market on a scale of 0 to 100, rose five points to 53 in the third quarter.
The MPI combines measurements of three elements of the multifamily market: construction of low-rent units, market-rate rental units, and for-sale units, or condominiums. In Q3, the index reading for low-rent units jumped six points to 55, the reading for market-rate rental units climbed nine points to 60, and the component measuring for-sale units saw a two-point increase to 47.
The Multifamily Occupancy Index was up by five points to an all-time high of 75 points, indicating increased occupancy.
NAHB chief economist Robert Dietz pointed out that the record-level MOI is consistent with the strong multifamily occupancy rates reported by the Census Bureau, which are now higher than they've been since the 1980s.
"And an MPI back above 50 is consistent with multifamily housing starts, which have been running at a 460,000-plus annualized rate through the first three quarters of 2021—which should make 2021 the strongest year for multifamily production that we've seen since the tax policy-driven surge of the 1980s," Dietz said. "As the economy continues to reopen, housing demand is rising in higher density markets, supporting both multifamily occupancy and production."
Read next: New home starts trend downward
"Strong demand and limited inventory of all types of housing are keeping occupancy strong in multifamily properties across the country," said Justin MacDonald, chairman of NAHB's Multifamily Council. "For that same reason, we have seen robust production of new multifamily properties, although developers continue to deal with very significant supply-side challenges, like finding enough labor, materials, and land to build on."