His 15 years of hard work with the organization are paying off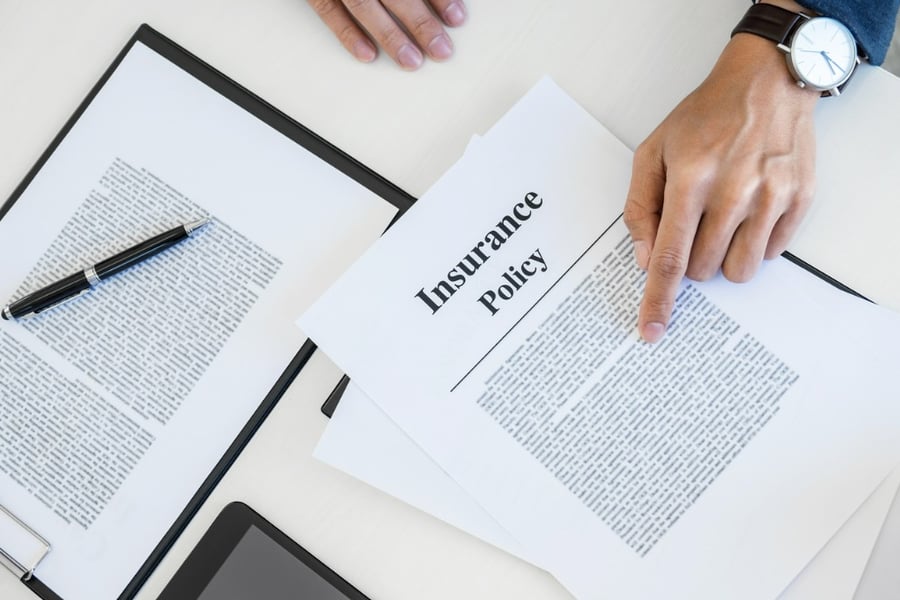 Niche property & casualty insurer Millers Mutual Insurance has named Mickey Bekelja as its new vice president of finance and chief financial officer and treasurer, bringing over 25 years of experience in the financial services industry and more than 15 years of service at Millers.
In his new role, Bekelja will take responsibility for the organization's standing with regulatory agencies and industry stakeholders. He will work closely both with Millers' board of directors and with its business units, managing treasury operations to ensure their integrity and develop the business units' fiscal capabilities in line with Millers' strategic direction. Bekelja joined Millers in 2006 as its accounting manager before eventually being promoted to controller in 2015.
Read next: Gateway First Bank chief investment officer promoted to new role
In that role, Bekelja is responsible for preparing quarterly and annual reports and financial outlooks and making sure that Millers' accounting procedures comply with reporting requirements.
"Successful Millers employees genuinely care about people and feel the natural pull toward service in some capacity," said Millers Mutual Insurance president and CEO Jeff Pratt. "Mickey is not only meticulous in his work but he also has a level of empathy needed to connect with employees, our agents, and customers. I look forward to working alongside Mickey as he settles into his new role."
Read next: Why is training staff such a problem for employers?
Prior to coming to Millers in 2006, Bekelja worked at KPMG and Brown, Shultz, Sheridan and Fritz as a senior accountant, Donegal Insurance as assistant controller, and A.S. McCreath & Son as a consultant/controller.
Pennsylvania-based Millers is a niche property & casualty insurer focused on multifamily housing. It currently serves commercial policyholders across Pennsylvania, Delaware, Maryland, North Carolina, Ohio, Virginia, and Washington, D.C., through its network of independent agents.