It brings on four executives to lead its new CRE innovation office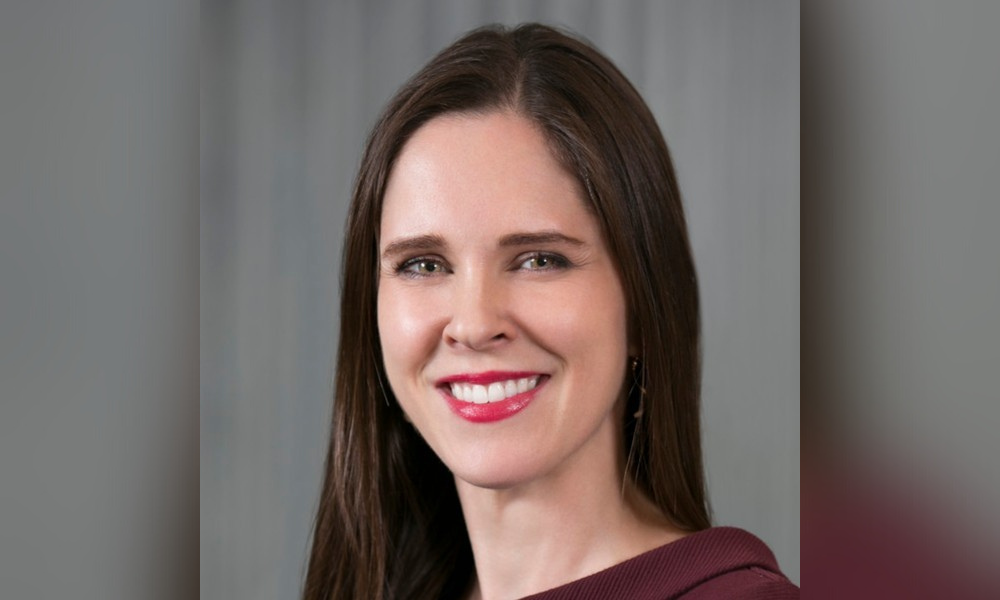 New York-based M&T Bank has ventured further into commercial real estate (CRE) lending with the launch of an "innovation office" and the hiring of key executives.
In a release, the bank described its new commercial real estate innovation office as an "integrated team focused on building comprehensive solutions for commercial real estate clients," including various types of CRE lending, debt capital markets, and agency and insurance company placements.
M&T tapped Brooke Cianfichi (pictured) to lead the new office as executive vice president and commercial real estate segment lead. In this role, she will be responsible for the creation of new CRE solutions, as well as onboarding strategic third-party capital.
"M&T has deep experience in the commercial real estate space, and the Innovation Office marks our commitment to continued expansion in diversified commercial real estate solutions," said Peter D'Arcy, head of commercial banking at M&T Bank. "This is a substantial opportunity to build on our already strong capabilities in this space, and it further complements M&T's trustworthy and forward-thinking approach to exceed client expectations."
Read next: Marcus & Millichap forms strategic alliance with M&T Realty Capital
The company has also hired three CRE industry leaders to help Cianfichi oversee the innovation office. Lopa Kolluri joined M&T as senior vice president of commercial real estate, Laura Murphy as senior strategic initiatives manager, and Ashley Mitchell as vice president and lead commercial segment support analyst.
"Often, when a client approaches a large financial organization, they can feel siloed into one group or another, with those groups not communicating efficiently," Cianfichi said. "At M&T, we recognize the value of connecting the client to what they need in a coordinated way, as a trusted advisor providing a creative solution."