As the mortgage lender expands to California, a 35-year industry veteran joins the company as its new regional director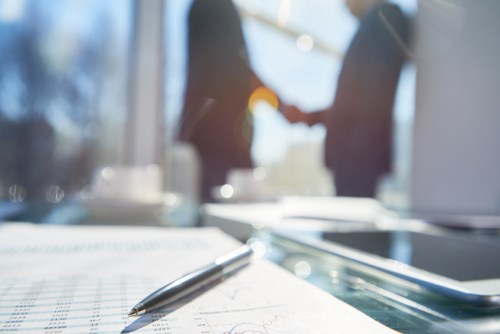 Greg Sayegh, a 35-year industry veteran, has joined Movement Mortgage as its new Southern California regional director, according to a news release.
Sayegh previously worked in the executive level for U.S. Bank, Caliber Home Loans, Countrywide Home Loans and Washington Mutual.
"We are honored and thrilled to have Greg Sayegh join our team" said Tony Taveekanjana, divisional vice president at Movement Mortgage. "He has a very accomplished resume, stellar reputation and a wealth of knowledge that will add to Movement's continued growth and success."
California is the second-highest performing state for Movement, as the company closed more than 4,600 loans with a volume of almost $1.8 billion last year.
The company also recently opened its $22 million headquarters in Fort Mill, S.C. The new HQ houses 800 employees. Over the next five years, Movement will establish a second building (also at the HQ) which will provide 700 jobs, as well as a 100,000-square-foot operations space in Norfolk, Va., in May with 750 employees.
Related stories:
Movement Mortgage reports successful 2016
PHH slashes jobs