Transaction is a major milestone for the firm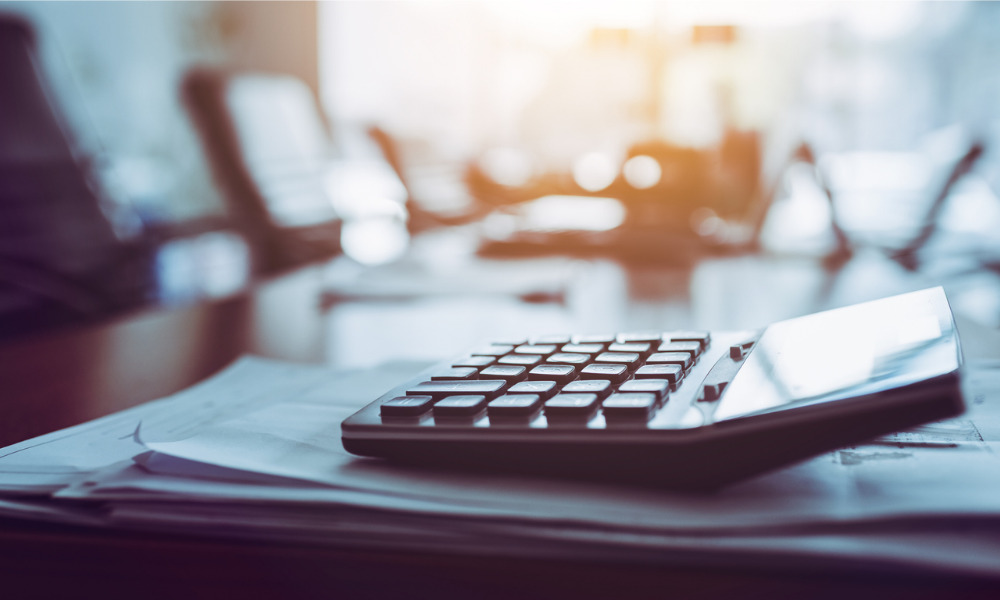 BrightSpire Capital, formerly Colony Credit Real Estate, closed an $800 million Commercial Real Estate Collateralized Loan Obligation (CRE CLO), a type of securitization that has been shut down during the onset of the pandemic when bond buyers pulled out from the market.
The CRE CLO is collateralized by a pool of 31 floating-rate mortgages secured by 41 properties, with an 83.75% initial advance rate at a weighted average coupon at issuance of L+149%, before transaction costs.
The collateral properties are located across 11 states and consist of multifamily, office, and self-storage properties. The structure features a two-year reinvestment period, according to BrightSpire's Press release.
Read more: Blackstone dips toes back in single-family rental market with $6 billion deal
"The successful execution of our second managed CRE CLO, and our first as an internally managed mortgage REIT is an important milestone for BrightSpire," said Andy Witt, chief operating officer of BrightSpire Capital. "The transaction was well received by a broad base of investors, which we believe evidences the strength of our recently rebranded platform and business strategy. The liquidity generated from the transaction will be invested in new origination opportunities. We will continue to execute our business plan, which includes increasing exposure to senior mortgage loans."
"This transaction further diversifies our funding sources while generating liquidity, reducing our cost of capital and providing additional non-market-to-market, match term financing," said Matthew Heslin, head of debt capital at BrightSpire. "We view CRE CLOs as an important financing source for our business and anticipate being a repeat issuer in the CRE CLO market going forward."
Wells Fargo Securities acted as the sole structuring agent. Wells Fargo Securities, Barclays Capital, Citigroup Global Markets, Goldman Sachs, and Morgan Stanley acted as co-lead managers and joint book-runners.