It is in talks to buy a company that specializes in rent-to-own programs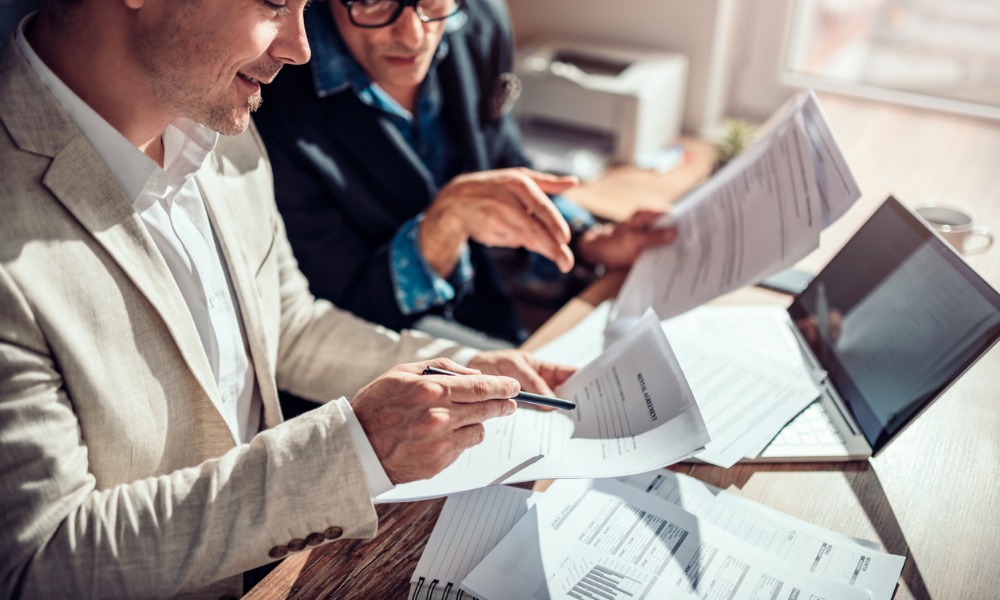 Blackstone Group has announced an agreement to acquire Home Partners of America, a company that buys and rents single-family homes, for approximately $6 billion.
The deal, which is expected to close in the third quarter of 2021, will see Blackstone Real Estate Income Trust acquire Home Partners' portfolio of over 17,000 rent-to-own homes across the United States. Founded in 2012, Home Partners rents out homes and eventually gives tenants the option to buy their rentals. Through this business model, the company said that it has helped thousands of home seekers live in a home they otherwise would not be ready to purchase.
"The fundamental premise of the HPA platform is to provide residents with the opportunity to live in their chosen home with the option to purchase it—we intend to build on that goal and expand access to homes across the US," said Jacob Werner, senior managing director at Blackstone Real Estate. "We look forward to working with HPA's leadership team to further invest in the properties and continue its role as a valuable resource for people considering home purchases."
Read more: Guaranteed Rate snaps up major lender from Blackstone
Blackstone was among the few investment firms to purchase houses in bulk following the US foreclosure crisis. The New York-based company then rented out tens of thousands of single-family homes through Invitation Homes. But Blackstone sold its last stake in Invitation Homes in 2019, which had grown into the biggest single-family rental firm in the business. Last year, Blackstone re-entered the market by buying a $240 million preferred equity stake in Toronto-based Tricon Residential.
"This partnership with Blackstone Real Estate and its consistent support of our business will ensure we are well-positioned to expand the reach of our program to provide access to more homes while also delivering on our commitments to our current residents for the long-term," Home Partners co-founder and CEO Bill Young said. "Our goal has always been to make homeownership a reality for more people, and now we can continue that mission while providing even more flexibility and services for our residents."