New venture will focus on establishing network of real estate and lending professionals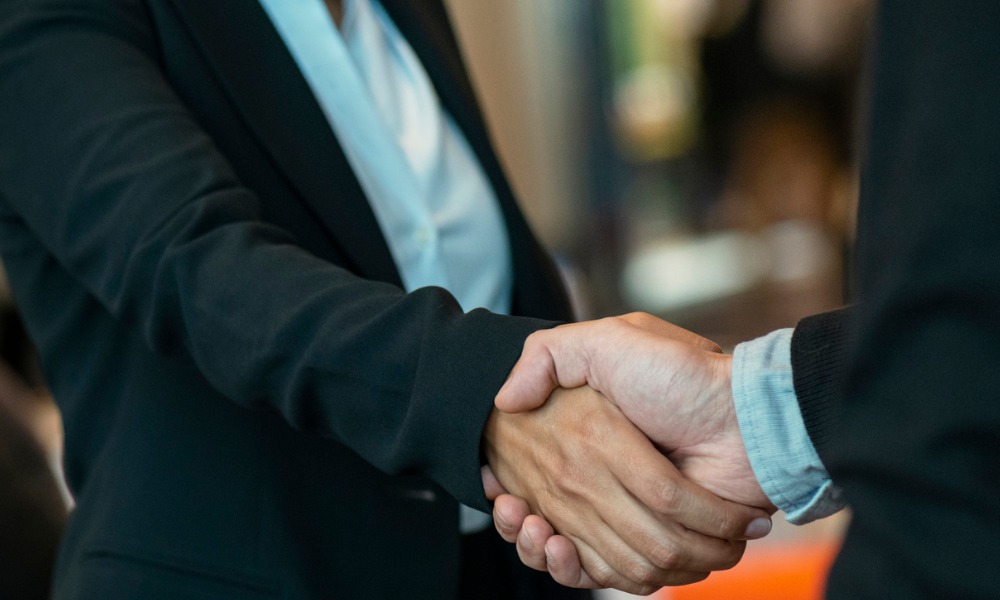 eXp World Holdings, the holding company of commercial real estate brokerage eXp Realty, has set up a new joint venture with Kind Lending.
The two companies have announced the creation of SUCCESS Lending to offer residential mortgage solutions and connect realtors and mortgage professionals. According to a Press release, the new venture will enlist loan officers currently working with eXp Realty agents.
"We are taking a collaborative approach to home lending that will connect an ecosystem of expert real estate and mortgage professionals. Our mission is to help people find, own and sell homes," said Glenn Sanford, chairman and CEO of eXp World Holdings. "It started by reimagining the real estate brokerage from the ground up for real estate professionals, and now we are focused on establishing a high-quality network of lending professionals to guide consumers through the mortgage process as well. Our agents are seeking a synergistic mortgage solution that provides greater efficiencies and clearer communication for their customers. SUCCESS Lending was formed to fill that need."
Read next: loanDepot.com and Schell Brothers set up mortgage joint venture
Founded in 2019, South Carolina-based King Lending originated nearly $4 billion in its first year and ranked 22nd in the Scotsman Guide's list of largest lenders in the first quarter of 2021. Meanwhile, eXp Realty is one of the fastest-growing real estate tech companies in the world, with more than 59,000 agents internationally.
"eXp Realty shares our core values of community and service. It is through innovation and empowerment we can assist more homebuyers to fulfill their dream of homeownership. We are excited to team up with a company recognized as an industry titan with strong leadership and financial results. The cultural fit of our two companies is the foundation of innovating business models and creating a better experience for customers," said Glenn Stearns, founder and CEO of Kind Lending.