JV partnership pairs tech with personalized home plans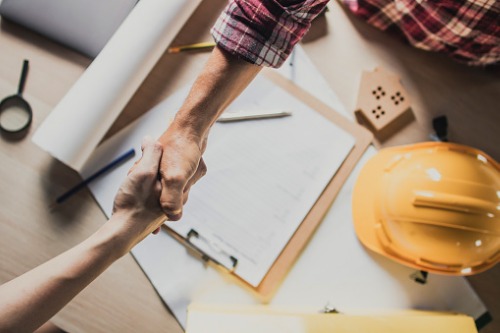 loanDepot has announced that its subsidiary loanDepot.com has partnered with Schell Brothers, a builder of energy-efficient new homes in Delaware and Virginia, to form a new joint venture.
The joint venture, Henlopen Mortgage, gives Schell Brothers clients access to loanDepot's lending platform. The mortgage company said that the partnership pairs the homebuilder's highly personalized options with its proprietary mello technology and is the "perfect combination" for new home buyers. Mark Jones will lead Henlopen as vice president of regional production.
"We're excited to have the finest fintech platform in the industry to give our customers a hassle-free home buying experience," said Jon Horner, general counsel for Schell Brothers. "Both our customers and stakeholders will enjoy innumerable benefits from the Henlopen Mortgage joint venture partnership."
"We are thrilled to partner with a builder that is well known for its dedication to maximizing customer happiness, and we are pleased to have the opportunity to provide them with yet another arena in which they can exceed their customers' expectations," said Dan Peña, executive vice president of national joint ventures for loanDepot.