Firms roll out two loan programs designed to reduce the cost of homeownership in underserved markets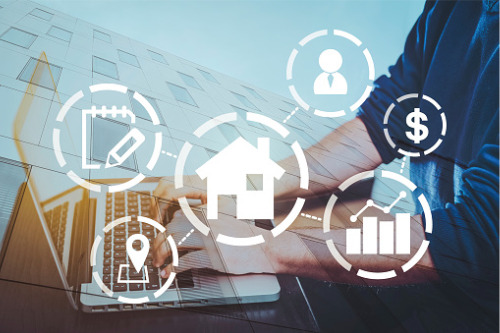 Digital home loan exchange MAXEX has teamed up with J.P. Morgan to launch two programs that are designed to support the growth of minority-, women-, and veteran-owned mortgage lenders.
Through the new programs, MAXEX will facilitate lending in underserved markets by offering preferred loan pricing for qualified lenders. J.P. Morgan has agreed to buy and securitize certain qualifying loans – increasing liquidity and providing these market segments better access to home loans.
The ESG loan programs are part of the company's Environmental, Social, and Corporate Governance (ESG) business line and include:
MAXEX Opportunity: MAXEX's jumbo loan program, with improved pricing for minority, women, and veteran-owned lenders.
MAXEX Opportunity Express: Offers enhanced pricing and reduced manual underwriting by utilizing results from Fannie Mae's Desktop Underwriter and Freddie Mac's Loan Prospector Advisor.
Read more: Making community lending a force again
MAXEX and J.P. Morgan also announced plans to launch a clean energy program in early 2021, which is geared towards lending for homes with renewable energy enhancements such as solar panels and geothermal units.
"MAXEX is ideally positioned to connect institutional investor demand for ESG-compliant loans with the needs of a diverse group of lenders. This socially responsible program will enable lenders that are uniquely positioned to reduce the cost of homeownership in underserved markets," said Tom Pearce, chairman and CEO of MAXEX. "I am honored that MAXEX will be able to help level the playing field for minority, women and veteran mortgage business owners across the nation."