Report reveals strong appetite for REIT and CRE investing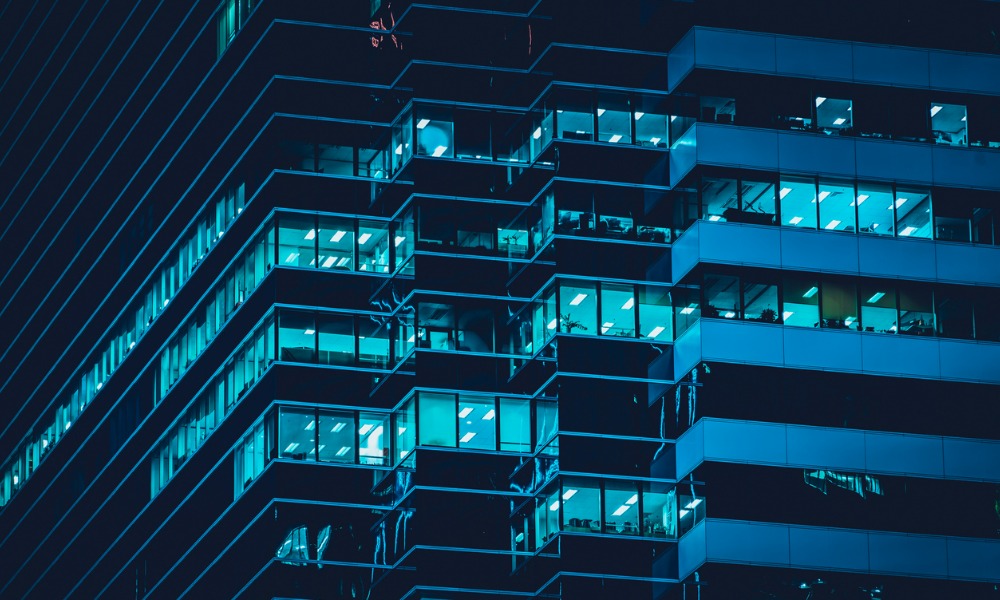 Continued economic recovery is fuelling investors' appetite for commercial space, according to the Nareit T-Tracker report released Thursday.
Earnings of all equity REITs, measured as funds from operations (FFO), grew 19.8% from the first quarter to $16.5 billion in the second quarter – a sign that the FFO of the REIT sector as a whole has fully recovered from pandemic-lows.
"REITs and commercial real estate are experiencing a more complete recovery as the economic reopening continues," said Nareit senior economist Calvin Schnure. "While the Delta variant raises risks of slower improvement ahead, robust economic growth is spurring demand for commercial space."
Read more: Will 2021 be a banner year for commercial and multifamily lending?
According to the report, about two-thirds of all REITs reported higher FFO in Q2 than a year ago. The retail sector's FFO rose for the fourth straight quarter in Q2, up 21.4% from Q1. By property types, regional malls saw the largest FFO gain, up 32.5% quarter over quarter to $1.4 billion. Free-standing retail FFO ($806 million) and shopping centers FF0 ($1.03 billion) increased 22.4% and 7.9% during the quarter.
Other sectors heavily hit by the pandemic have also experienced earnings recovery. FFO of lodging/resort REITs increased to $67 million in Q2 after four consecutive quarters of negative FFO, while office REITs increased 37.7% to $2 billion, surpassing pre-pandemic highs. Diversified REITs reported a 20.8% increase in FFO, up to $575 million.
Read next: City's multifamily market thriving - is a housing crunch next?
"Real estate sectors supporting the digital economy maintained their strong performance as demand for technology-based commerce and communications continued to grow even as COVID-19 restrictions lift," Nareit stated in the report.
FFO for the data center sector held steady at a record high of $1.1 billion. Meanwhile, FFO for the infrastructure sector jumped 20.8% to $2.2 billion, and FFO for the industrial sector climbed 11.3% to $1.6 billion.
Overall, occupancy rates have recovered more than two-thirds of the decline from pre-pandemic levels, up 180 bps to 92.5% in the second quarter. In addition, REITs made net acquisitions of $16.3 billion, the highest quarterly total since the second quarter of 2015.