"We haven't seen any major problems"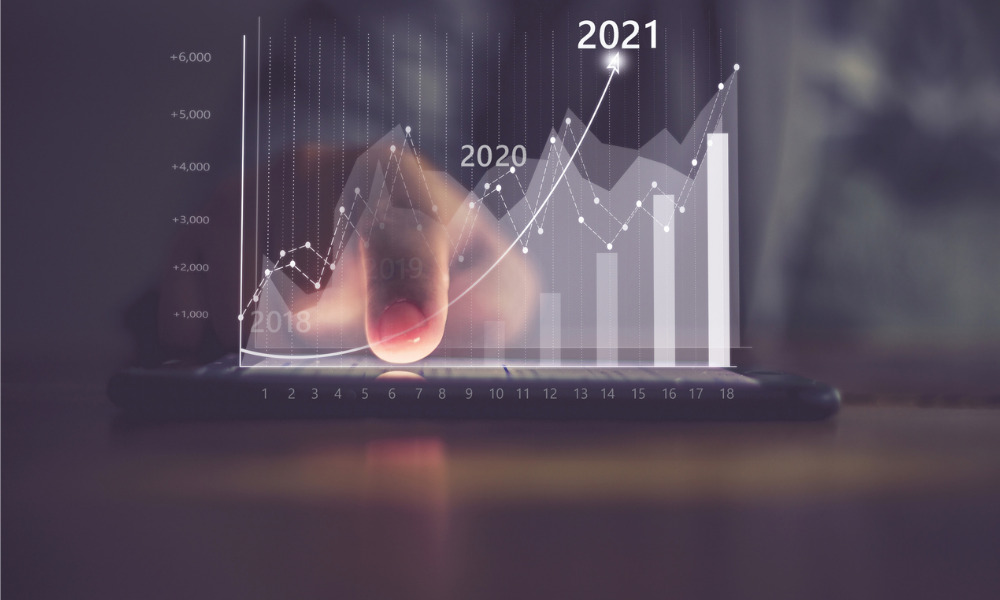 While many rental housing providers across the nation continue to struggle financially due to the pandemic, it is still business as usual for lenders and landlords in Baton Rouge, La.
Early this month, the Centers for Disease Control (CDC) reimposed the federal eviction ban after the original ban expired last July 31. Housing industry groups condemned the recent CDC order, protesting that the move jeopardizes renters' financial stability and threatens the loss of affordable housing stock nationwide.
One of the opposers, the National Multifamily Housing Council (NMHC), said that the moratorium extension would leave housing providers in legal limbo. At the same time, many renters will continue to accrue more and more back rent and face a mounting debt cliff.
However, that is not the case – at least not yet – in Baton Rouge, where local property managers report that the majority of tenants are still able to pay rent.
"I keep reading about it nationally in other states," Investar Bank president and CEO John D'Angelo told local news publication Baton Rouge Business Report. "But we're not hearing anything from our customers."
Read more: Which CRE sectors will struggle and which will thrive in 2021?
Foreclosure activity in the city is also low as the majority of property owners are current on their mortgage payments, according to Wesley Moore, an appraiser at Cook, Moore, Davenport and Associates.
"I haven't had an influx of foreclosure-related multifamily appraisal assignments, which is what you'd expect to see if the eviction ban was impacting property owners," Moore said.
The federal rental assistance program has also helped. According to Baton Rouge Business Report, more than 7,000 renters financially impacted by the pandemic have already applied for rent relief through the city-parish program.
Laura White, executive vice president of multifamily division at Latter and Blum, noted that it's not so much a problem in large, multifamily complexes "because if 5% of your tenants are unable to pay, in the scheme of the entire property complex, you're still OK," she said.
But it may be a problem if you're a small investor with four or six units. "If two or three of your tenants can't pay the rent, then you're in trouble," White added.
"We haven't seen any major problems," said Red River Bank president and CEO Blake Chatelain. "But there is a lot of frustration and concern."