It shares latest predictions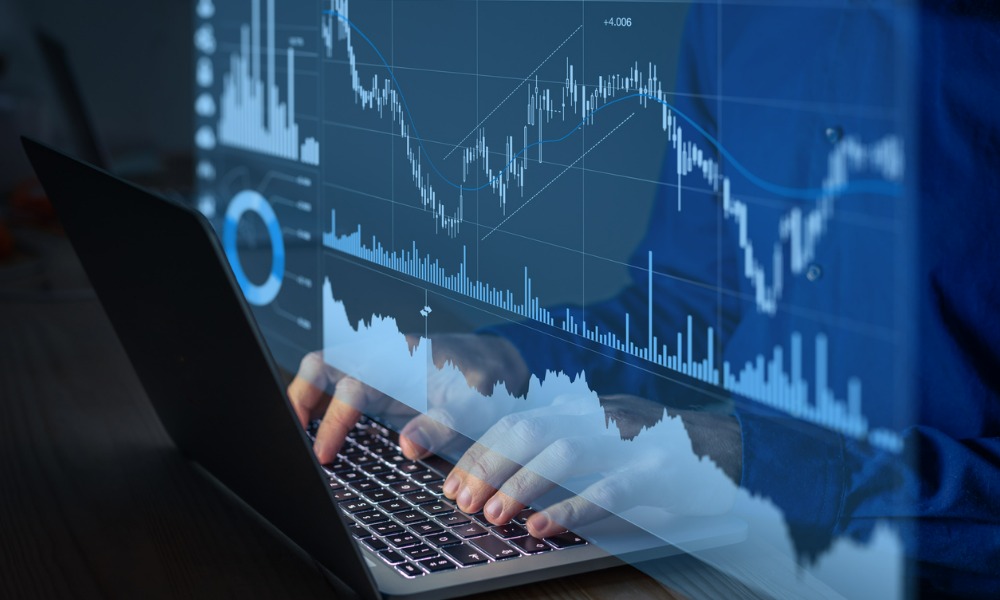 The multifamily market shattered records in 2021, but experts say growth in this sector will moderate in 2022 as concerns about inflation and coronavirus cases mount.
In its annual multifamily outlook, Freddie Mac estimates that the sector's overall origination volume will continue to grow this year, albeit at a slower pace in the $475 billion-$500 billion range. By comparison, originations were expected to rise to $450 billion in 2021.
Demand for existing multifamily properties will likely remain robust, and – given the current elevated levels of permits and starts – more completions are expected in 2022.
The report forecasted overall rent growth to hover at around 4% and vacancy rates to remain stable at 4.8%. Sun Belt markets will take the lead, while smaller markets in the Northeast and Midwest are projected to experience slower rent growth.
According to Yardi Matrix, the average rent increased by 13.5% annually in December – more than double any previous year recorded in the report.
Read more: Multifamily rents close 2021 with record growth
"We believe the market will continue to grow in 2022, reflecting the strong multifamily fundamentals that drove the market to a record-breaking year in 2021," said Steve Guggenmos, vice president of multifamily research and modeling at Freddie Mac. "We anticipate rent growth in all markets in 2022 due to strong demand driven by improving economic conditions."