Several unforeseen factors led to the unprecedented gains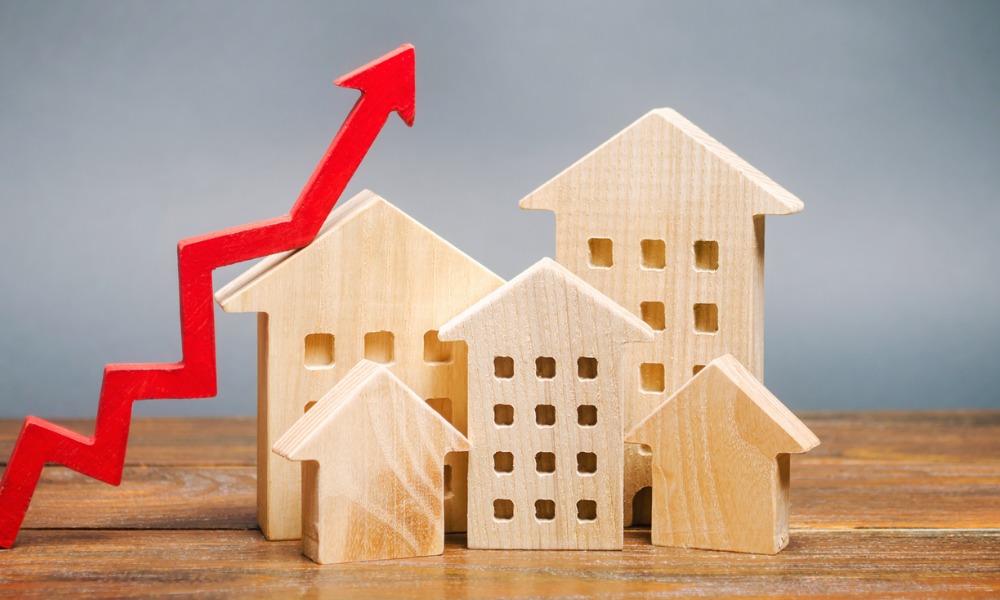 The multifamily rental market ended 2021 on a high note.
US multifamily rents rose by $2 to a record $1,594 in December, representing a 13.5% year-over-year increase in average asking rent. According to the Yardi Matrix multifamily report, rent growth in 2021 was more than double any previous year recorded by Matrix.
Read more: Multifamily sector is red hot for investors
"December was a normal winter month, with nominal multifamily rent increases, but the year it closed was anything but normal," Yardi said in the report. "US multifamily asking rents rose 13.5% during the year, eight percentage points higher than the previous peak year in 2015. The average US asking rent rose $190 during the year."
Factors fuelling the growth included rising demand, household savings, and unit absorption.
"A confluence of factors—some predictable but most unforeseen—led to the unprecedented gains," Yardi said. "It was foreseeable that there was some pent-up demand coming out of the pandemic, especially with household savings rising as people sheltered. But through November, nearly 600,000 apartment units were absorbed, about 50% more than the previous annual high, set in 2015, according to Matrix data."
However, Matrix experts forecast slower rent growth in 2022.
"We anticipate that 2022 will be another strong year for multifamily performance, albeit not like the frenzied highs of 2021," the report said. "Underpinning this forecast is that the economy should remain strong."
Demand for single-family rentals also remained high in December, and single-family asking rents were up by 13.8% year over year in 2021.