It believes it now holds the special servicing assignments 'crown'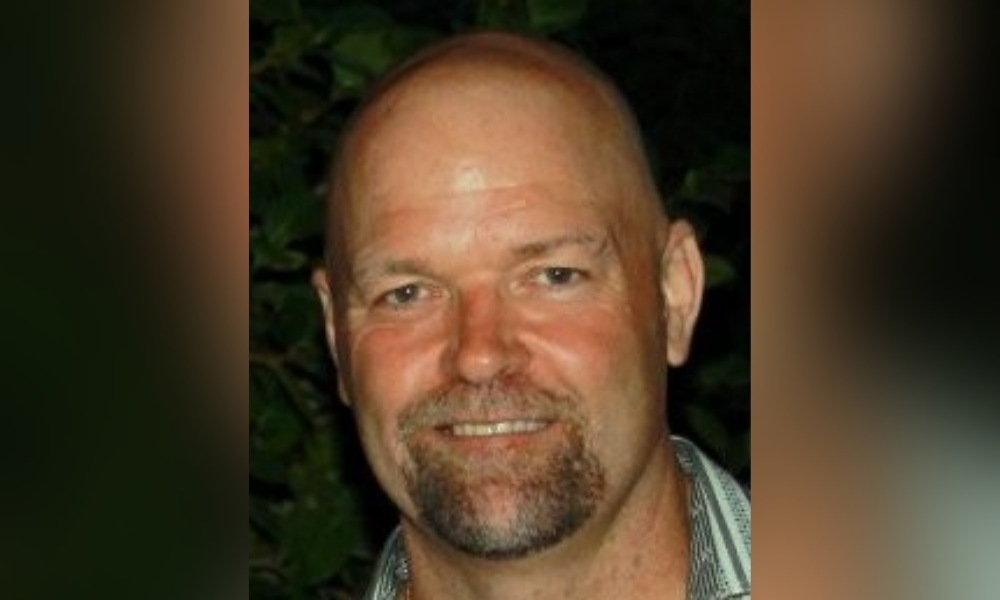 SitusAMC this week secured special servicing assignments on more than 100 transactions for more than $65 billion, a company representative told Mortgage Professional America. The total includes an industry-leading 59 new issuance CMBS and CLO assignments for more than $43 billion.
CLOs, or collateralized loan obligations, are defined as a single security backed by a pool of debt. CLOs are often corporate loans with low credit ratings or loans taken out by private equity firms to conduct leveraged buyouts. Curt Spaugh (pictured), the company's head of special servicing, said the CLOs his company has been working with are loans backed by commercial real estate. CMBS, or commercial mortgage-backed securities, are fixed-income investments backed by mortgages on commercial properties rather than residential real estate.
SitusAMC bills itself as the leading provider of innovative, trusted solutions supporting the entire lifecycle of real estate finance. The company's Title Production Solutions division has served the US title industry for nearly two decades, and is the largest title search provider in the country – supporting more than 2.1 million title search and other production-related activities in 2021 alone.
"Anything that comes up that requires a special servicer to be involved through the length of the deal, we would get involved," Spaugh said of the company's role. "Traditionally, special servicers get involved when there are delinquencies. There are certain events to trigger a special servicing loan -- oftentimes, if a loan goes 60 days delinquent. So, there's imminent default clauses, or a borrower files bankruptcy, there's a number of reasons they could get transferred to us."
Read more: SitusAMC bolsters its title search division with key promotions
Rooted to the state of the US economy, SitusAMC's growing role as special servicer could stretch years, Spaugh suggested: "Whether it be 2023, '24, '25, '26, we are in a good position to be one of the leading providers when these loans fall over or tip over when there's a problem.
He offered scenarios when his firm's special serving role would come into play: "They would come to us to resolve the delinquency or resolve the matter. We're tasked with figuring out when there's a problem – whether it be a large tenant leaves an office building, a large tenant leaves a retail center, a borrower problem, or has filed bankruptcy because of other issues – our job is to come up with a resolution that provides the highest recovery for the bondholders on a CMBS transaction."
Read next: SitusAMC names new heads of commercial and residential real estate
The added assignments coincide with SitusAMC's promotions this week of two key employees. The company appointed Joe Salmons as senior vice president of sales and Rob Dace as associate vice president of sales. The former is poised to lead the strategic and operational direction of the sales team, while the latter will focus on building the firm's client relationships.
Collectively, the two men bring 50 years' worth of combined experience to their roles, the company said. Spaugh attributed that breadth of experience to its ever-growing industry profile.
"We're experienced – meaning we're older," he said with a chuckle. "We've been around the block a little bit. I go back to the S&L days – the savings and loan crisis – when I got started in this business. I have a lot of people who work for me who have similar backgrounds going back that far."
He referred to the S&L crisis of the 1980s and 1990s when roughly a third of all thrifts failed between the years 1986-95. The financial crisis was blamed on a variety of factors, primarily excessive lending and speculation. The level of risk-taking that prompted the meltdown was blamed by equal parts deregulation and taxpayer bailout guarantees.
Spaugh said he's hardly unique in having his depth of experience, with previous stints at GMAC Commercial Mortgage and Helios Capital Partners. "We've just been in this industry as a special servicer for a long, long time," he said. "When COVID hit, we had to ramp up a little bit. There weren't that many delinquencies at the time," he added, but the Rolodexes of his staff helped drum up businesses given the breadth of contacts.
"We have a very experienced staff who really knows this stuff," Spaugh said. "That's one of the reasons we were able to win this crown," he noted, in reference to the multibillion-dollar assignments.