The mortgage vets bring a combined 40 years of CRE and RRE experience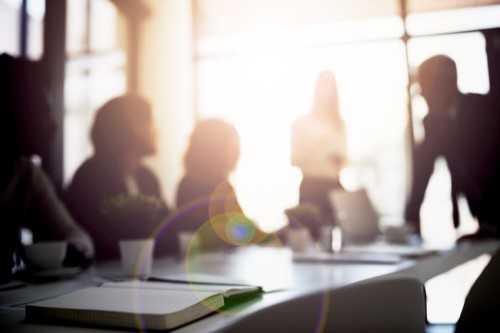 After its recent acquisition of fintech firm Alan King and Company, SitusAMC has tapped seasoned mortgage professionals to support the growth of its commercial real estate (CRE) and residential real estate (RRE).
SitusAMC named Anne Jablonski as executive managing director and head of its CRE division. Meanwhile, newly appointed Tom Britt will lead the company's RRE channel as executive managing director. In their new roles, Jablonski and Britt will focus on the strategic direction and operational oversight of SitusAMC's CRE and RRE businesses.
"These new appointments reflect our commitment to pairing the best services and technology with the best professionals in the industry," said SitusAMC CEO Michael Franco. "Both Anne and Tom are proven leaders at SitusAMC and have built strong reputations for their focus on delivering superior client outcomes. I look forward to supporting their efforts and the value they will deliver to our clients."
Jablonski, who has more than 20 years of CRE experience, rejoined the firm in 2019 as executive managing director and senior relationship manager for enterprise accounts. Britt previously served as the company's executive managing director of residential sales. He also has over two decades of RR experience in the capital markets.
"I am thrilled to be leading the CRE business here at SitusAMC, working to harness the full breadth of our offering to help our clients reduce transaction time, drive efficiencies, and increase transparency across their operations," Jablonski said.
"We have the industry's best offering and a world-class team here at SitusAMC," Britt said. "I am fully committed to guiding the execution of our Residential Real Estate business and to assist in the further integration of our overall real estate activities."