Central bank pledges billions of dollars for new buying spree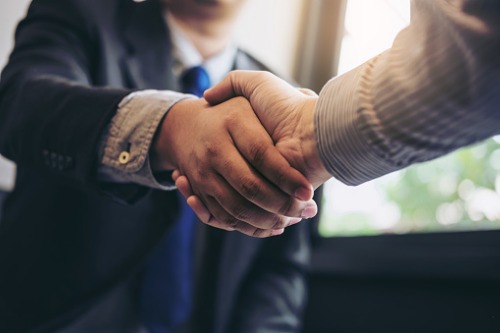 The Federal Reserve has hired the asset management firm BlackRock Financial Markets Advisory to help coordinate the purchase of commercial mortgage-backed securities (CMBS) as part of the central bank's strategies to strengthen the US economy following disruptions created by the COVID-19 pandemic.
According to a Reuters report, the Fed will be buying billions of dollars in CMBS that are mostly backed by multifamily home mortgages guaranteed by Fannie Mae and Freddie Mac. BlackRock will purchase the assets on behalf of the central bank from primary dealers in the market.
"BlackRock was selected on a short-term basis to serve as an investment manager after considering their expertise in trading and analyzing agency CMBS in the secondary market, and robust operational and technological capabilities," the Fed said in a statement.
BlackRock did not offer any details on the terms and conditions of the purchasing program, stating only this would be made public at a later date.